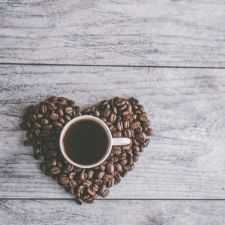 Coffee Room
Discuss anything here - everything that you wish to discuss with fellow engineers.
12921 Members
Join this group to post and comment.
Stepper Motor Driving
Hi.
I'm using a ULN2001 and a 74LS194 for driving a stepper motor.

The problem is that the stepper motor isn't stepping properly (or so it seems).
It rotates a bit, vibrates a bit backwards, jumps forward etc.
It is able to do a full rotation, but not that well.
As for the leads to the motor:
black, brown, yellow, orange.
Does anyone know which leads is for which? Its a Fuji stepper motor 4830A. Couldnt find the spec sheet

I looked at the waveform that the output of the shift register is producing, and it doesnt seem to be consistent. I dont see a visible pattern in its shifting. Could it be because of interference? I placed a 0.1microFarad capactor though, but it still doest look like its shifting right.

I'm using a function generator from a board to provide the clock and i'm trying to adjust the voltage such that its a square wave from 0 to 5, but it wont seem to go as high as 5. I have the following potentiometers: voltage, duty, frequency, offset and amplitude. I adjusted the voltage one but it wont go as high as I want it to. The specs of it say it can go up to 12V though. Could the clock cycle from 0.5 to 3ishV be the problem to the bad shifting?