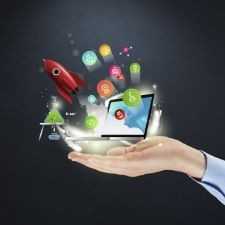 Startups & Business
Global Startup Community: Entrepreneurship is hard - Let's help each other succeed in business.
441 Members
Join this group to post and comment.
Startup Owners - Share your experiences!
Hello 😀
I request all the CEans working in some organisation or running their own startups to share their experiences here. Please share about the projects you guys work on, various challenges you face at work etc. I want to know what actually you guys do at work . Is it developing some application or providing some services?
I want to know how things actually work in corporate world!
As a startup we face perpetual problem of finding the best people to work with. The typical 'Indian' (so they say) mentality kicks in once you develop confidence in the people you work with and they start bursting it.

I think there should be two different threads to discuss experiences while working in a startup and working in a bigger, established organization. Else the discussion would go totally pointless.
Ok then people working in startups can share their experiences here. Tell us about your job, what you do and also a piece of advice for freshers like us will be of great help 😀