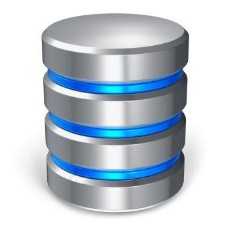 Databases
Discuss databases and writing database queries with fellow DB enthusiasts.
295 Members
Join this group to post and comment.
Speed up import of mysql database with this simple trick
I was doing a trial run of importing a moderately big database on my local machine and it was taking almost forever. I found out this tip by someone that worked like charm. Try this out
mysql> use db_name;

mysql> SET autocommit=0 ; source the_sql_file.sql ; COMMIT ;
It not only showed me what's happening, but also did a world of difference to the speed of import!
PS: I'm not into databases and not sure what magic does autocommit=0 does. Would love if someone can explain in easy to understand words.
It is very simple. To me autocommit = 0 means I know damn all about it. The only database Software I ever used was the ancient dbase II.
Only had heard about the dBase II. Looks like they share similar syntax.