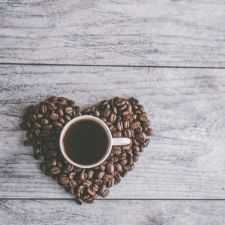 Coffee Room
Discuss anything here - everything that you wish to discuss with fellow engineers.
12913 Members
Join this group to post and comment.
Soon A Simple Finger Prick Test Could Diagnose Deadly Diseases Such As Cancer
A group of researchers from the Wake Forest Baptist Medical Center has invented an economical and non-invasive technology to detect the presence of Cancerous cells as well as other life threatening diseases like Ebola. This alternative approach towards medical technology detects biomarkers of diseases by analyzing nucleic acids.
Adam R. Hall, assistant professor of biomedical engineering at WFBM and lead author of the study explained that the newest technology could use a finger prick blood test to ascertain the results. Nucleic acids, the primary constituent of our body are an assembly of sequences of bases stretching from just a few to millions of elements long. The assigned order of the bases directly corresponds to the functions of the cells.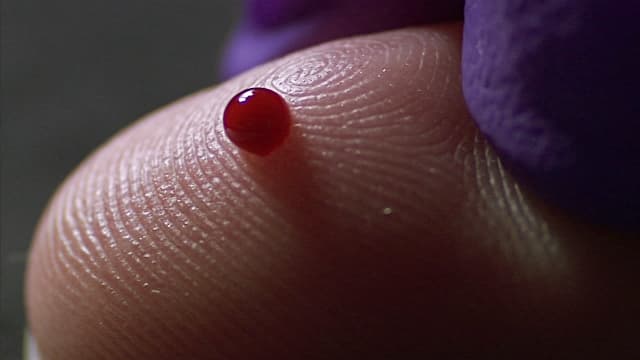 ​
20 base long microRNAs, which are a type of nucleic acid were proven to store information about a variety of diseases including Cancer. But due to its critically small size, instruments were unable to detect them. The team took the help of nanotechnology to determine whether a mixture has a nucleic acid sequence and quantify the information using an electronic signature. Hall implied that the nucleic acid forms a double helix probe which generates a clear representation of the required signal.
In this research, the team projected that the new technology could distinguish certain nucleic acids from other variants. Finally, it was verified after testing the microRNA (mi-R155), which gives information about Cancer. The future goal of their work includes expanding the method in testing blood, excreta and urine to extract useful information regarding the particular disease.
The research was funded by the NIH grant 1R21CA193067, the Dr. Arthur and Bonnie Ennis Foundation and the 3M Non-Tenured Faculty Award program. The whole research was reported in the "Nano Letters" journal.
Source:
Wake Forest Baptist Medical Center
This one is good research. Datar Genetics Ltd. Pune is doing similar blood test for cancer etc.. and I have two time experience.
Hello
@Baiju Mehta
Please care to enlighten us with your work and how is it going to miniature the biopsy system in a matchbox or is it completely developing a new biological process to extract the information of diseases?
Hi! Debasmita.
Thanks for your interest. In fact I am cancer patient and had gone for blood test two time for cancer with Datar Genetics Ltd. I feel it is better you view their website.
Datar Genetics Limited - Datar Genetics Limited
.
Regards
Baiju
Thank you so much for sharing the information
@Baiju Mehta
. Wish you full and quick recovery.