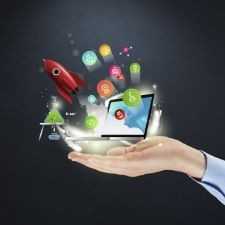 Startups & Business
Global Startup Community: Entrepreneurship is hard - Let's help each other succeed in business.
438 Members
Join this group to post and comment.
Sony Takes A Dip Into VR Business - PlayStation VR Set To Launch On Oct 13
In a move to take over its competitors, Sony made a huge announcement this week at the E3 Gaming Trade Show held at LA. The Japanese company known for one of the best gaming consoles - the PlayStation, is all set to launch a virtual reality headset in about four months.
The VR headset, which has been named as PlayStation VR has garnered a lot of attention of gamer community and market researchers since the announcement. In fact, researchers and market analysts predict that the Sony's new headset would be a massive hit among all the options present - including other VR headsets like the
Oculus Rift
and the HTC Vive, and that
Sony
will produce better numbers in terms of sales waith a projected sales of 1.6 million PS VR till the end of this 2016. Meanwhile Rift and Vive will sell about one million combined in the same time period.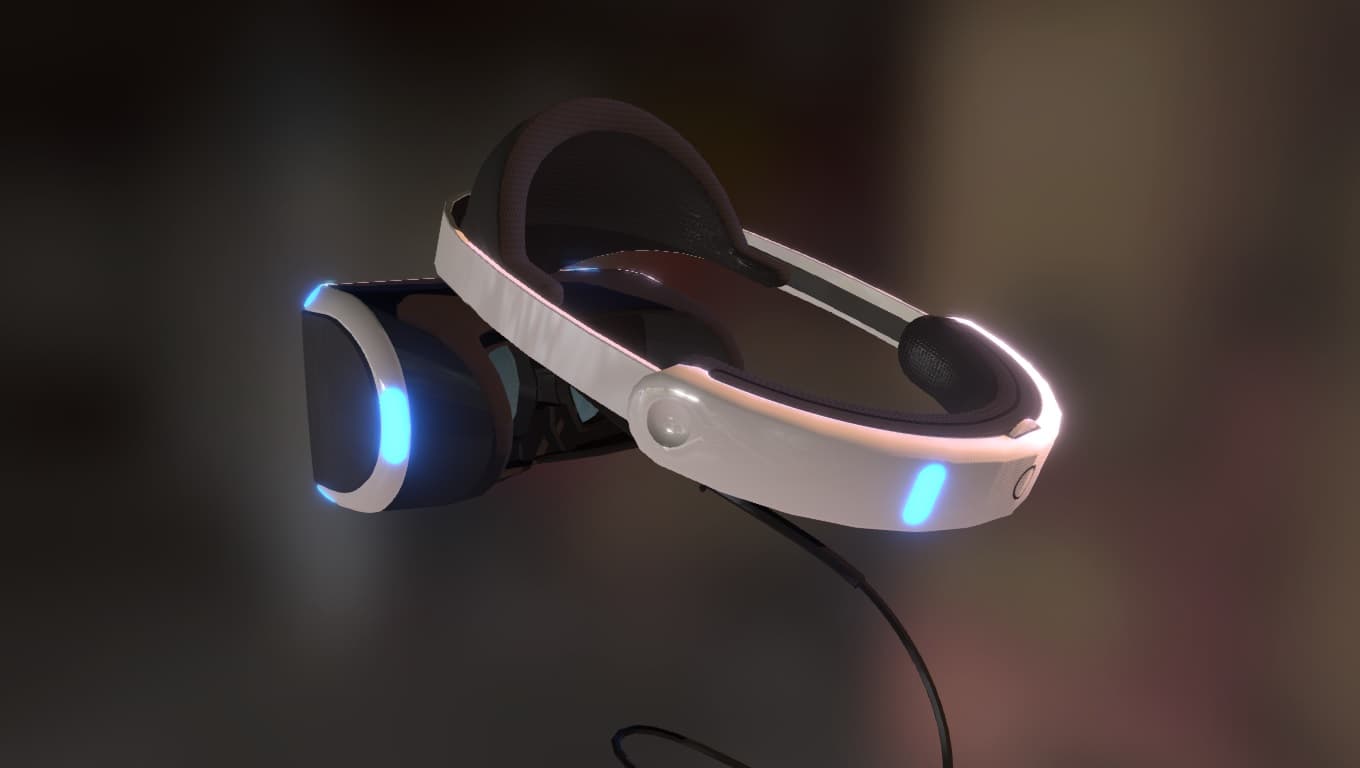 ​
However Sony accepts that its VR headset won't be as a top notch product as the Oculus Rift or HTC's Vive, and that it "may" not have as many games and VR content to keep its consumers happy as compared to Oculus Rift owners, who are being promised over
30 games
this year.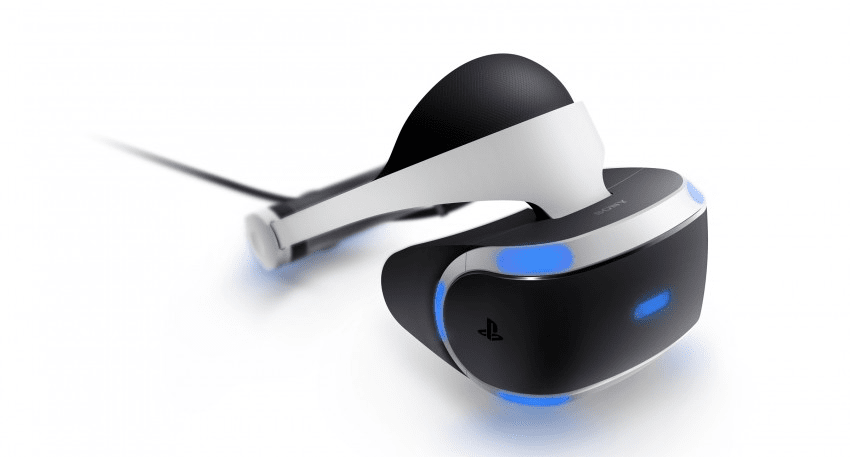 ​
That actually does justify its price tag. Putting it simply, Sony's PlayStation VR is much cheaper than a Rift or Vive. The VR headset is set to be launched at $399 by October 13, 2016. But there's a catch here - to play a VR game, you'll also need Sony's motion tracking controllers and camera, which makes the overall price of the product about $500. Nonetheless, it is still reasonable for VR newbies, as the Oculus and HTC counterparts are priced at $599 (excluding the price of its Touch controllers) and $799 respectively. Moreover you'll need expenses
Oculus ready PCs
to connect your VR to more powerful machines, which currently costs at least $1000- the same goes for HTC Vive. You do need a PlayStation 4, but given that many people already possess one, it's far more a better decision to buy Sony's VR, given that it does attract game developers to make more VR games. The VR titles cost from $9.99 - $59.99
You can check out the prototype's 3D model
here
.