Home

>

Apps

>

Groups

>
Snapchat Unveils $130 Spectacles That Record Videos And Look Funky
Question asked by Rucha Wankhede in #Coffee Room on Nov 12, 2016
Snapchat Inc. has introduced new 'Spectacle' Glasses which can record video 10 seconds snaps at a time always 'on' and ready to capture the moment, but not always recording. One Snap can be extended twice for a total of 30 seconds of video. Snapchat Spectacles will be available to the public and would be dispensed out of bright yellow vending machines or Snapbots.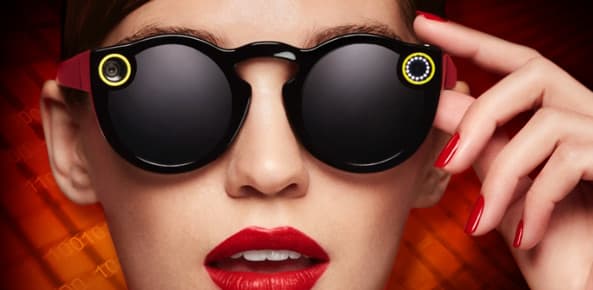 ​
Tapping a button near the left hinge of the Spectacles activates a camera in the corner of the left lens. Circular-cropped videos are then recorded, the clips of which can be transferred wirelessly to the Snapchat smartphone app to be shared with friends. These Spectacles can take about 100 videos before needing a recharge in a special carrying case. They cannot be used while driving and aren't polarized or waterproof.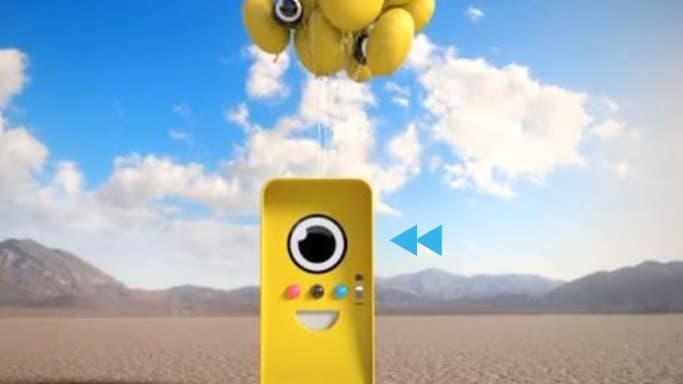 ​
The spectacles come in three variants- Black, coral and teal and work on one-size-fits-the-most principle. One can leave the phone behind while going on adventures since it is not required to take Snaps with Specs. To view the Snaps, one needs to just open Memories and Snaps start importing automatically.
The Spectacles definitely change the way how people communicate since it decreases people's need to pull out their smartphones and capture the moment without interrupting what one is doing. As of now the vending machines are the only way to buy Spectacles directly from Snap, though retail sales could follow.
Source:
Spectacles
Posted in:
#Coffee Room