Smartphone Based Technology Could Diagnose Ear Infections
The day has come when technology will become inseparable from medical science. A group of scientists from Umea University at Sweden has developed a method by which a smartphone can help diagnose ear infections. The software based system can automatically process images generated from a digital Otoscope and produce a highly accurate result.
Claude Laurent, a co-author and researcher at the Department of Clinical Sciences explained that ear infections are often neglected in developing countries, and this might cause critical hearing impairments and life threatening issues. With this technology, even novice medical personnel can manage to process data and complete a successful diagnosis. Owing to a cloud based storage system, this software helps to upload the image file on the cloud.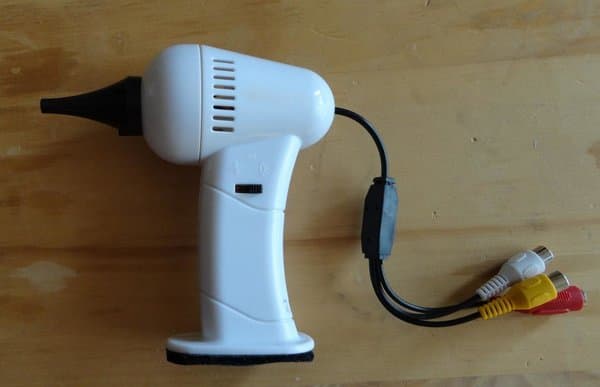 Low-cost custom-made video-otoscope
​
The system is basically an application of a IOT device, where a simple software runs behind a smartphone which is connected to an instrument named Otoscope, that is capable of photographically capturing the eardrum structure. The smartphone takes a snap of the middle portion of the internal ear which is further processed and categorized automatically into five diagnostic groups predefined in the system.
The results showed that this novel method could achieve 80.6 percent accuracy where manual testing with an Otoscope could give only 64-80% accuracy in image analysis. The research was undertaken jointly by the University of Pretoria in South Africa and the Umea University, and the complete report was published in the EBioMedicinejournal.
Source:
AAAS
Be the first one to reply
Only logged in users can reply.