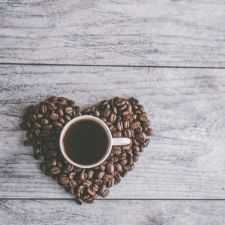 Coffee Room
Discuss anything here - everything that you wish to discuss with fellow engineers.
12921 Members
Join this group to post and comment.
Should We Simplify Our CAPTCHA Questions (Human Verification)?
We've moved from regular reCAPTCHA to to quesiton-answers based human (engineer) verifications in the registration form to stop spammers from registering. The questions, I've been told are 'difficult'. For example one question is -
X is written as 1111011 in Binary System. So X =?
Do you think we should offer simpler questions like "12 + 12 = ?" ?
If this forum is for Engineers only (of course it is but I think others interested in technology can also participate) then NO change required.........but if others can also join then YES. But still make it slightly simpler. I don't know how but if anything can be done.
Yeah, Try to have simpler questions. I somewhat feel that those difficult questions stops some visitors registering. Simple questions make them to move forward and easily register. And we also have people other than Engineers. So, Simpler questions helps.
Simpler would be better but with some unique way like simple binary.
and when verificaiton goes wrong pop up would be appear:
Only Engineers allowed here!!!!!!
😁 😁
Changed the questions to simpler ones.
I saw the question, that is very easy.
Can we not have something which is not too easy, not too difficult. Something medium?

Can someone define Spamming / Spammers / Spam for me?
Person/automated system who creates unwanted/fake profile at CE for their advertisement or flood CE forum .
There already some hacks which can bypass/read captcha for making automatated fake profiles.
So it is neccessary to give some security question which can't be answered by automated system.