Home

>

Apps

>

Groups

>
Secret iOS App Update Lets You Unlink Yourself From Your Posts
Question asked by Ankita Katdare in #Gadgets on Feb 22, 2014
In a world that is trying to be more and more connected to real people, an app on iOS called Secret has been trying to give a boost to anonymity. The app let's you share your thoughts with the world on an interesting and simple interface anonymously. The makers feel that the users of Secret app should be able write anything on their mind without the fear of being judged by others. The app lets you make the words become powerful with the facility to add a color a photo of your choice in the background. It is just like Twitter as a medium just without the handles. So no names and no profiles, and an ability to customize the text you want to share with features like bluring, applying textures and moods.
Users get to comment on their friends' posts with a new and unique avatar for each conversation. When people like your post, it reaches out to more and more people with the app. Sporting the tag line "Speak Freely", the Secret app just got an update. In the version 2.5.7, users can unlink themselves from their posts and subscribe or unsubscribe to the secrets being shared. So once your text is out there, you'll never receive notifications, or the facility to comment as the author, nor be able to delete prior posts.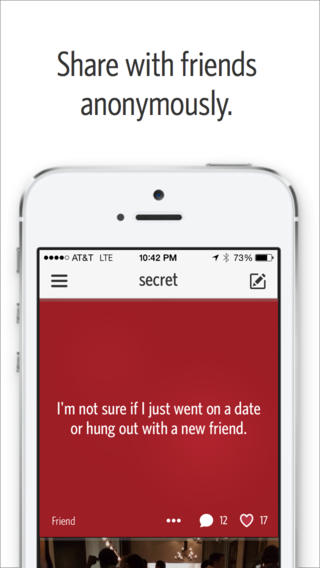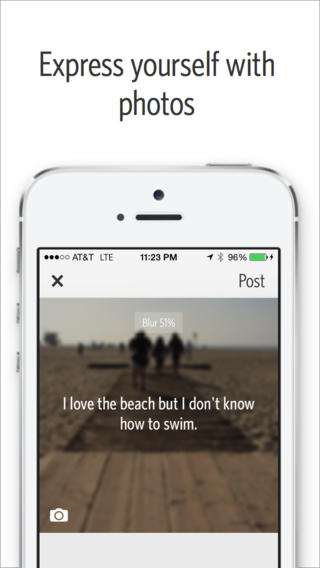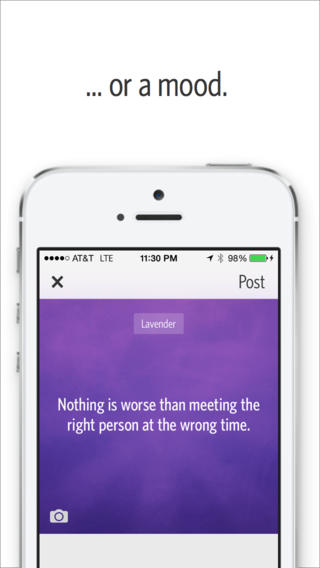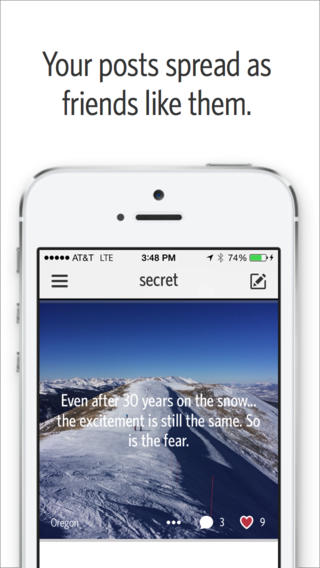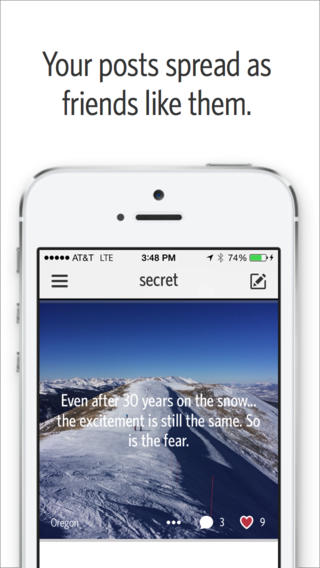 ​
Another feature that the Secret app brings is the ability to tap a secret and flag it to report it as inappropriate. Users can also remove any post from their feed if they don't want to see it. All in a matter of a few taps on your smartphone or tablet.
On their
official website
, the company has used the platform of Medium to share the idea behind launching the Secret app. They share that when we have the fear of the audience, we tend to share share only our proudest moments in an attempt to portray our best selves. "We filter too much, and with that, lose real human connection." The Secret app aims to change that. To understand the security of your text and how Secret is really keeping your secrets safe, you should read the founding team's write-up about
Demystifying the Secret
. It dives into the complete information about what makes using the Secret app so secure.
The Secret
app on iOS
is doing its bit in removing identity from the equation to empower you to come out and share stuff freely with the world. What are your thoughts on that? Share with us in comments.
Posted in:
#Gadgets