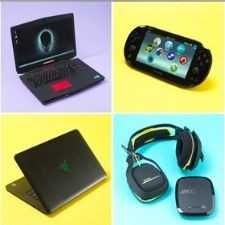 Gadget Geeks
Discuss all electronic gadgets - ask questions, doubts, troubleshooting tips et al. to fellow gadget geeks.
609 Members
Join this group to post and comment.
Samsung's New Patent Reads Your Palms To Provide Password Hints
South Korea's largest GDP share contributor Samsung has also taken the largest share in the mobile market throughout the world with its groundbreaking innovations in every domain it exists in.Mobiles being its flagship products are always in need of intriguing feature that can be expedited for future launches. While the recent news of it folding phone technology has taken the tech world in awe, now the turn is for its new palm-reading technology, which would help users to retrieve their passwords.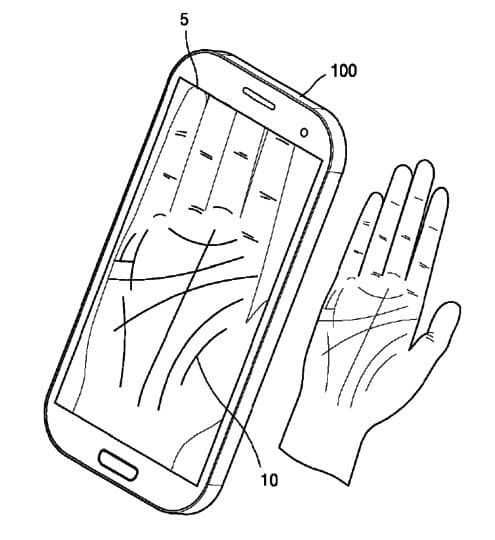 ​
According to a patent application filed by the company this brand new technology is in contrast with the other existing methods of security such as facial recognition and iris detection. It is not a direct authentication method but is meant to provide a hint for a forgotten password. The phone's camera would capture the palm of a user and identify the multitude of unique lines present on one's hand. This will ensure that only the original user is requesting a hint for his/her forgotten password. The hint wouldn't just get displayed on the screen rather it would be shown to the user in a random scattered manner which can only be recognised by the rightful user. This prevents the password hint from being revealed to a stranger.
However, these new technologies which involve the camera for authentication come with their own host of problems. The recent buzz of mimicking Apple's FaceID with a 3D printed mask or when it got tricked into for failing to identify twins differently have thrown them into a further scope for rigorous development.
Innovation is racing towards infinity and beyond especially in the field of
authentication systems
, with the new age of cryptography ruling the world, let's hope that they would make our lives more secure.
Source:
Sammobile