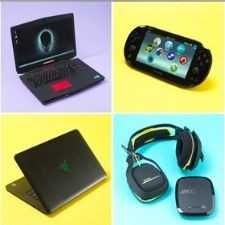 Gadget Geeks
Discuss all electronic gadgets - ask questions, doubts, troubleshooting tips et al. to fellow gadget geeks.
630 Members
Join this group to post and comment.
Samsung Unveiled Chromebook Plus At CES 2017 - Features Built In Stylus Just Like Galaxy Note 7
Samsung, on Thursday, has introduced us to their newest range of Chromebooks. Chromebook Pro and Chromebook Plus, the much awaited laptops are hybrid in nature and can act both as a laptop or a tablet. Much before they are launched at CES 2017, the news saturated with their leaked specifications. Apart from their hybrid nature, they feature a built-in stylus just like that of the Samsung Galaxy Note 7 which gives them an x-factor. Now open for pre-orders, let us take a look at some of their detailed specifications –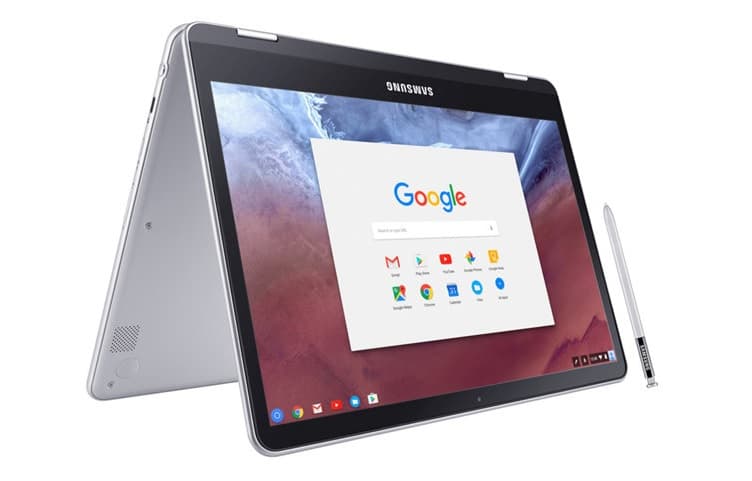 Samsung Chromebook Plus With The Built-In Pen
​
Samsung Chromebook Plus features a 360 degree rotatable hinge joint that allows the user to orient the screen based on their preference. Whether watching movies or making an important presentation, it is always there to support the user's need. The built-in pen allows doodling, sketching and editing on the go and helps in transforming the device into your personalized digital scribble pad.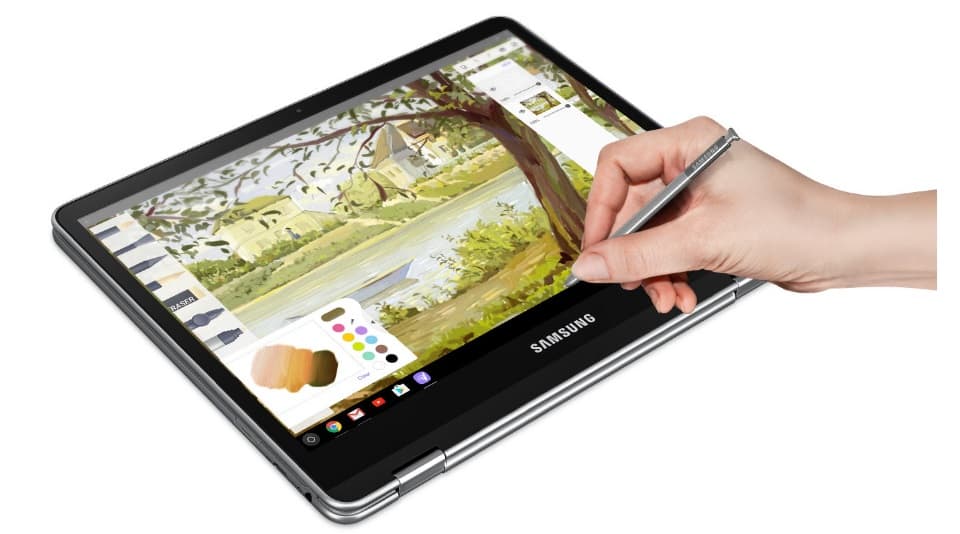 Samsung Chromebook Plus in Tablet Mode
​
It has a 12.3 inch LED display with a resolution of 2400 x 1600 pixels and Gorilla Glass 3 screen protection. Being more compact than its predecessors, the Chromebook Plus weighs roughly around 2.38 lbs. For Gaming enthusiasts, it provides a brilliant HD display with a 3:2 aspect ratio, satisfying users with both the widescreen and tablet experience.
Talking about the hardware, it has a 2 GHz hexa-core processor with a single slot supporting RAM of 4 GB. It has an external memory of up to 32 GB which is enough to manage your daily routine tasks. Also present is built in speakers, internal mic and webcam which makes the device more like a traditional laptop. It comes with a headphone out, microphone in and 2 USB C ports which allows this device to connect with other hardware like headphones, mics and printers, etc. Apart from that, it supports multi-media card reader and sleep-and-charge-USB which makes it a complete package. Connectivity features are also at its best as it supports Wi-Fi, Bluetooth and USB tethering. Powered by a 5140 mAh 2 cell-Li-ion rechargeable battery, the device has enough juice to deliver when required.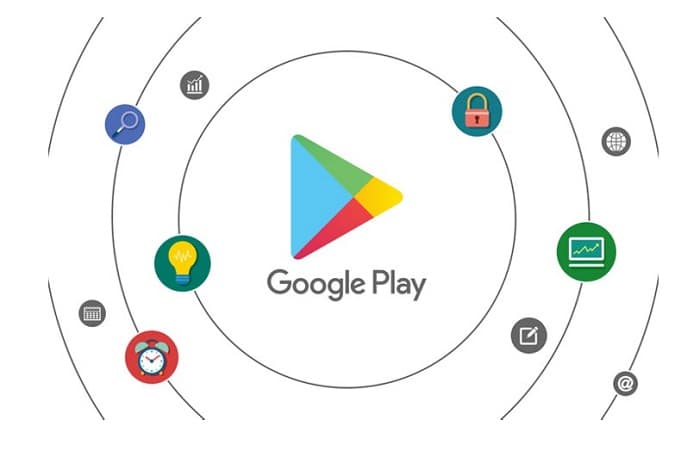 Chromebook Plus Supports Google Play - With Over 6 Million of Apps To Choose From
​
One of the most interesting features of Chromebook Plus is its integrity with Google Play Store. Many of the apps that we use in our day to day life is easily accessible on this device. From million of apps to choose from, Google Play Store makes this device a complete tablet cum laptop package. Available for a price of nearly around $450, the device is a steal deal. The Chromebook Pro, which is just another variant is still on the verge of its listing. However, with Samsung's hardware and Google's support, the devices have much to offer than the ordinary hybrid laptops.
Source -
Samsung US