Home

>

Apps

>

Groups

>
Samsung Might Unveil Bendable Display Smartphones At MWC 2017: Report
Question asked by Satya Swaroop Dash in #Gadgets on Jun 7, 2016
If a report from Bloomberg is to be believed, South Korean electronics and smartphone manufacturer Samsung is planning to launch smartphones with bendable or foldable displays by as soon as 2017. Anonymous sources from the company revealed this information to news conglomerate Bloomberg just a few hours ago. According to the leak, there shall be two smartphones with bendable screens. The displays shall use organic light emitting diodes (OLED). You might note here that Samsung is the biggest supplier of OLED panels for mobile displays which means it could also extend this technology to other smartphone manufacturers as well.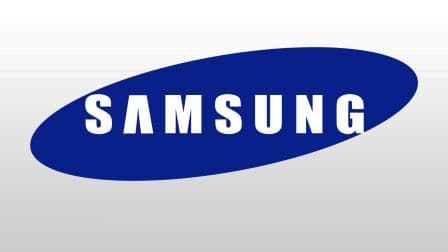 ​
The first smartphone from Samsung that might be launched at the next Mobile World Congress which is scheduled to be held in February 2017 just a few months before Apple is scheduled to launch its new iPhone with the OLED display. The smartphone would be shaped like a cosmetic compact which would unfurl to a full sized smartphone. The second device would start off like a regular 5-inch smartphone and once opened would have a display of 8inches, roughly the size of a tablet. The important thing to note here is that the smartphones would not be part of flagship Galaxy S smartphone range. The smartphones are being produced under the code name "Project Valley".
A new piece of information that has surfaced from this leak is that the next 'Note' phablet from the company would be christened as Note 7 instead of Note 6 skipping a generation just to bring it in line with the flagship Galaxy S smartphone range. Since Samsung has refused to comment on this leak when contacted by the media, the information should be taken with a grain of salt. For the meanwhile feast your eyes on a video made by Samsung a few months ago showcasing a concept design of its bendable smartphone.
Source:
Bloomberg
Posted in:
#Gadgets