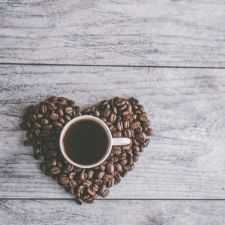 Coffee Room
Discuss anything here - everything that you wish to discuss with fellow engineers.
12889 Members
Join this group to post and comment.
Researchers fabricate graphene printed all-layered transistors as an alternative to convention
We welcome sleek design and we are the one, the 21st century breed, who have a fascination towards scaling things down in nano level. The history says, once, a computer used to bear the size of a room and now, the technology is, in fact, available on our watches. As we proceed to the future, science has a lot more to give and such a futurism has been the key point to drive the potential out of the
magic material
, Graphene. A team of scientists from the Graphene Flagship, a European research cohort from AMBER, at Trinity College Dublin has developed Graphene printed transistors with all-layered materials. The implication of their result promises to bring down the complex electronic circuits in cheap graphene-based printing.
The collaboration is headed by Professor Jonathan Coleman from AMBER with the groups of Professor Georg Duesberg from AMBERand Professor Laurens Siebbeles from TU Delft, Netherlands. Having Graphene as the base, the thin-film transistor is made out of the combined graphene flakes as the electrodes with tungsten diselenide and boron nitride, imperial to the transistor design(channel and separator) and ultimately, an all-printed and all-layered transistor is achieved.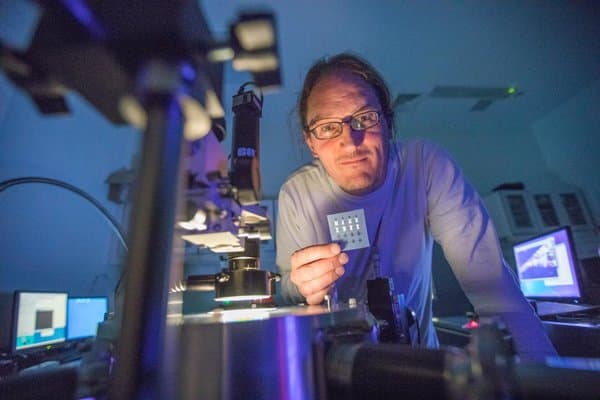 Graphene with layered materials draws an intelligent circuitry
​
The building blocks of the design are the obvious, Graphene flakes that are few nanometers thick and hundreds of nanometers wide. Putting into the nano era, these tiny chips, such as Graphene working as conducting material with insulating boron nitride and semiconducting tungsten diselenide have laid the foundation for this research. Although the current research product is not comparable with the industrial standard of transistors, the unique criterion of comparable mobility, large capacitances, with hindering switching speeds, permits the nanosheet network to allow higher currents at low drive voltages.
According to professor Coleman, the printed electronic circuits will largely replace the current transistors which need to be packed on-board first, before using it. In future, all sorts of consumer products including grocery items, electronics, stationaries will have printed circuits labeled on them that will signify whether you need to refill the stuff or dispose off it. Having a scope ahead, layered materials will also bear the chance to replace current printed materials.
The thin film all-layered printing is done using inks developed from the liquid exfoliation method. The technology was invented and licensed by professor Coleman. This technique gives them an upper hand as the printing technique creates large quantities of high quality layered materials, lowering the cost of production. The complete research paper has recently been published in the journal, Science.
Source:
Science