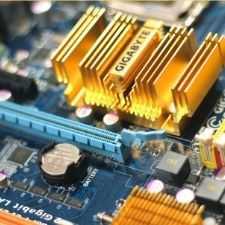 Electronics
Community of Electronics Engineers to discuss all concepts, topics, questions and doubts.
612 Members
Join this group to post and comment.
Related to Interrupt and other circuitry
A signal gets continuously acquired in a given memory location say M1 every 50 clock cycles after which there is an interrupt. It is required to differentiate the signal twice before sending it to a DA converter which takes the input at M2. Assume that there are 8 numbers of 16 bit GPRs. The AD converter is 12 bits and the DA converter is 10 bits. Give the pseudo code to achieve this at least once.