Home

>

Apps

>

Groups

>
Real Life Transformer (Robot)
Question asked by Kaustubh Katdare in #Robotics on May 7, 2012
Stumbled upon following video on the Internet. Has anyone through of creating a similar one for their final year or say hobby project? If yes, please do share it with us. I love robots!
Posted in:
#Robotics
I can say this awesome. 😁
I would say we are moving one step ahead towards robot world domination. 😎
For now, any real engineer would say -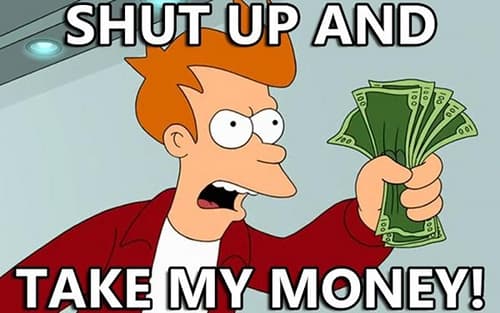 i want to do that project but pls help me........
i think its nice idea but nowadays most of the student doing a robot for thier final projects😕