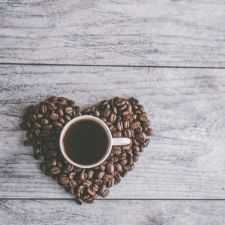 Coffee Room
Discuss anything here - everything that you wish to discuss with fellow engineers.
12915 Members
Join this group to post and comment.
Rack and pinion calculation for pressing machine

I am designing a manual press tool, for installation of frets for stringed instruments.
What I need help is how long the lever should be?
While the requirements is pressure of 500 kg on the area on the end of the rack (4900 N/0.00204 m. sq.) and the input force is 20 kg

The part specifications that are fixed are the rack and pinion.

I am not sure where should I start? whether the gear sizes and teeth play a part in this calculation or not.

The pictures from this page shows the overview of the tool I'm going to make.


https://www.leicestershire-luthier.co.uk/refret.html



If anything is unclear or you need more information please inform me.

Thank you very much.
ninjadead

Mechanical Engineers! We've an unanswered question here!
Yes,the gear size and the no. of teeth really important in the manufacturing.Larger the gear size ,larger is the gear ratio, for avoiding interference use have to do some calculations.
Min teeth required for pinion is

T=2*Ap/(sqrt(1+G(G+2)sin^2(angle))-1

where G=gear ratio
Ap=Addendum of pinion
angle=Pressure angle

and Min teeth required for rack is

T=Ar/sin^2(angle)

where Ar=addendum of rack and angle=pressure angle