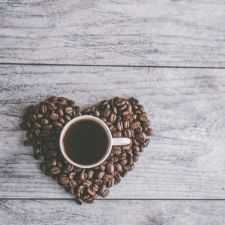 Coffee Room
Discuss anything here - everything that you wish to discuss with fellow engineers.
12933 Members
Join this group to post and comment.
Quantitative Aptitude 5
A draft copy of a 100 page report must be typed by 6:00 p.m. Each page has an average of 300 words which a typist can type at the rate of 45 words per minute. If the typist works without stopping, then, of the following, which is the latest time the typing could begin if the deadline is to be met?
(A) 7:07 p.m.
(B) 5:07 a.m.
(C) 5:53 a.m.
(D) 6:53 a.m.
(E) 11:36 a.m.
Each page has average of 300 words so total no. of words are 30000.
Rate= 45 words/min
so in case of option D, to meet the deadline of 6:00 pm it is 11 hours and 7 mins, so by calculating no. of words to be typed in 11 hours and 7 mins we found 30015.
so approxly D is correct answer......../