Home

>

Apps

>

Groups

>
Qualcomm Snapdragon Sense ID Features Ultrasonic Fingerprint Scanning
Question asked by Satya Swaroop Dash in #Coffee Room on Mar 2, 2015
In the midst of all the smartphone launches at the Mobile World Congress 2015, Qualcomm Technologies announced its new fingerprint recognition technology that will soon be a part of all its popular mobile chipsets. The Snapdragon Sense ID 3D fingerprint technology by Qualcomm is being touted as a superior alternative to Apple's Touch ID sensor. Conventional fingerprint sensors such as Apple's Touch ID use touch based capacitive sensors that use electrical current to capture image of your fingerprint. These sensors can only capture a surface-level impression of a fingerprint. Snapdragon Sense ID uses high frequency sound waves to create a highly detailed 3D image of your fingerprint by penetrating outer layers of the skin. This enables it to capture not just the ridges on your finger but also ridge endings, bifurcations, and even sweat pores that help to uniquely identify an individual. Qualcomm Technologies claims that image data obtained from Sense ID cannot be easily spoofed.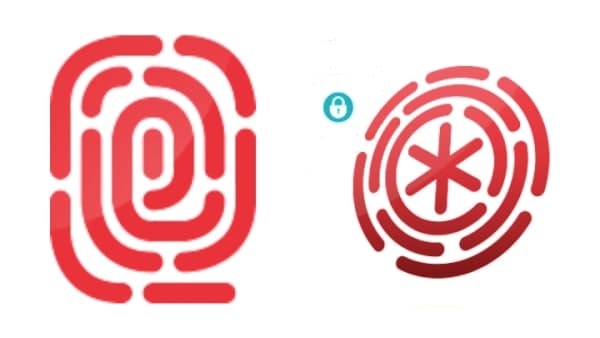 ​
Apple's Touch ID and other smartphone fingerprint sensors do not recognise a user's fingerprint if they are covered with contaminants likes sweat, lotion and condensation. The Snapdragon Sense ID can scan through these contaminants with ease. A landmark feature of the Sense ID is that it can scan through materials like device cover glass, aluminium, stainless steel, sapphire, and plastics. This means smartphone manufacturers can hide the fingerprint sensor underneath the display or embed it discreetly under the rear cover. Privacy enthusiasts will be glad to know that the fingerprint data obtained from the Snapdragon Sense ID is stored on the device itself and never uploaded to the cloud.
Qualcomm is currently show casing the Sense ID 3D fingerprint technology in its prototype form at the Mobile World Congress in Barcelona. Qualcomm says that the Sense ID is compatible with Snapdragon 400 series, 600 series and 800 series processors. The Sense ID will debut on commercial devices running on Snapdragon 810 and 425 chipsets starting from second half of 2015.
Source:
Qualcomm Blog
&
Qualcomm Snapdragon Sense ID
Posted in:
#Coffee Room