Home

>

Apps

>

Groups

>
Project Ghatak - India Set To Develop Its Own Stealth Combat Drones
Question asked by Satyam Rai in #MBA on Dec 14, 2015
Finally, it's time for Indian drones to rule the sky. UCAVs (unmanned combat aerial vehicles) generally known as drones are set to get a final nod for their development in India.
Drones are very useful aerial vehicles to combat in remote and challenging location in adverse conditions and situations. Drones will be useful to operate in deep Himalayas and forest regions where access for the military troops is very limited and challenging. It will help our military in discovering hideouts of insurgents and terrorist and will help them keeping an eye in the region. Apart from security, these drones will provide aerial view of locations and real time monitoring of natural disasters such as floods and fire in forests. There is scope of deploying such drones to assist Air Traffic Control and provide real time monitoring of trains and other vehicles as well.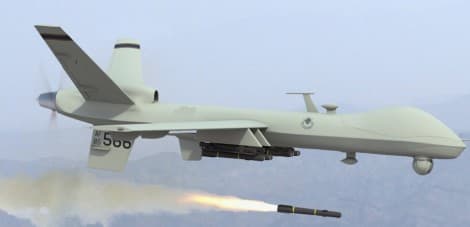 ​
Indian Drones are going to be developed under the name of
Project Ghatak
with a initial budget of Rs. 2650 crore which has got approval from Defence Ministry. The project is currently in evaluation phase under Ministry of Finance. Once it gets the necessary clearance and approval from Cabinet Committee on Security, the officials will start actual development of drones. These drones will be equipped with indigenously-developed Kaveri (GTRE GTX-35VS) aerospace engine, which was approved in 1989 with a budget of Rs. 2839 crore for Tejas Jets. However, the project failed because the jets couldn't provide thrust as expected.
The effort and money invested in Kaveri Engine's development is not going in vain as project Ghatak is going to use the same engine to power its drones. India's Defence Minister, Mr. Manohar Parrikar informed Rajya Sabha that the UCAVs will be powered by a Kaveri derivative engine which is a "dry" engine.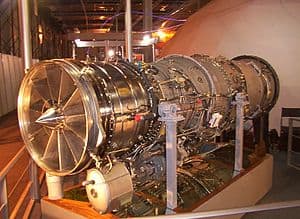 ​
As of now Indian security forces are using Harop and Searcher-II UCAVs purchased from Israel. India was looking to counter Pakistan's success with Burraq UAVs with the new, indigenously built UCAVs that are more accurate. Drones from the project Ghatak are expected to be more advanced and accurate as compared to its predecessors.
After 1999's Kargil war, India bought around 200 UAVs from Israel. Currently Indian forces are using Israel made Heron and Searchers II drones for surveillance and other purposes on the border.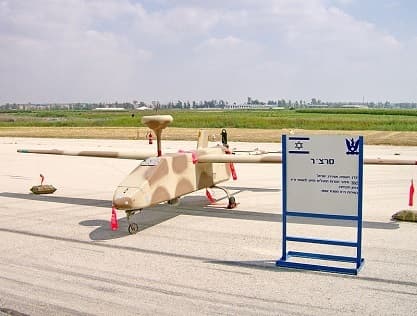 ​
The drone will be built by Aeronautical Development Agency jointly with IAF and private collaborators. The scheduled introduction of UCAVs is expected in 2019-2020 and then after some trials it will be ready for deployment. Indian Armed Forces are expecting induction of a wide range of drones with varying capabilities and specialities.
Source:
Times of India
Posted in:
#MBA