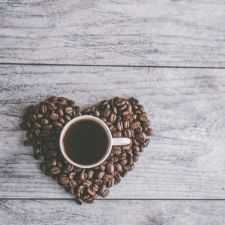 Coffee Room
Discuss anything here - everything that you wish to discuss with fellow engineers.
12920 Members
Join this group to post and comment.
Problem In Nerwork [socket connection]
hi, friends getting some problem in socket connection b\w two systems.....progrmme is running in a standalone..but not in across the network.....in our project we are using...socket programming for communication and port address as:6789... ..eventhough LAN is good but socket is not creating b\w two systems .....how to solve this problem....😕😕

plz any body....help me...........😔😔😔
Re: Problem In Nerwork

try a huge port address value, something like 13000 or 16000. Do inform us if that solves your problem.
Oh, thats the first time I came across "socket programming"!
Is it like this?
Socket Programming HOWTO
Anyhow, if you are directly connecting between two computers using network cards, you must use a crossover cable. Its a modified cat5e cable allowing for peer-to-peer network connections. Useful stuff for 1 on 1 LAN gaming if you don't want to use wireless 😉
Of course, if you are using a hub, then just ignore whatever I said above 😛
for Power over Ethernet and long Haul communication,Cat6 cable will be best
telenet to the socket and check from local host

e.g. for socket 6060
telnet 10.10.10.10:6060

if it holds the connection on the server / destination socket then there could be possibility of issue with client / destination.