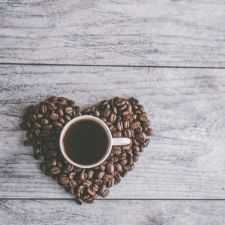 Coffee Room
Discuss anything here - everything that you wish to discuss with fellow engineers.
12831 Members
Join this group to post and comment.
Possible reasons for failure of solid state electronic relay
CEans,

I got following question from one of the senior executive of power generation company. I'm pasting the text from email :-

It is observed that solid state electronic relay provided in protection of generator FSSS (Furnace Supervisory Safeguard System) of boiler and turbine fail in thermal power station, in spite of maintaining desired temperature of 23[sup]o[/sup]C, proper fitting, cleanliness and voltage regulation.

What could be the possible reasons for failure of these relays?
electromegnetic distortion
@ Shareslayer, could you describe your answer in brief.
there exists a electromegnetic waves in this system which interfers with relay system ,,to prtect relay from thet a electromagnetic shielding is required and if propershielding is not ther then realy goes off after continuous interatioc with field coz relays also work on eletromagnetic principle which affects coils..
Well there are many types of relays with many configuration tell him to check with rerlay manufacturers about his problem,secondly,relays require periodic manitenance is he using proper instruments to maintain them,i deal with these power company poeple they are very lenient in their approach!!!hope he is one of those active ones