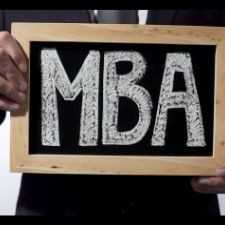 MBA
Masters of Business Administration: Discuss everything related to MBA with fellow aspirants and those who've been there, done that!
269 Members
Join this group to post and comment.
PG - SEM from IIM - B ... Comments.
Hello everyone,
I'll be joining an IT company next month after enjoying a two month hiatus of post engineering holidays.
Later on I've decided to target a post graduate MBA programme from IIM - Bangalore, PG-SEM (Post Graduate in Software Enterprise Management) which requires a minimum of two years experience in an IT company. You can get more info about
PG-SEM
by
clicking this link.
Apart from the course content, another attractive feature of this programme is the flexibility with which one can apply for it. One can apply through CAT or GMAT or a seperate entrance exam test conducted by IIM B for the course which I think might be good enough for someone who wants to continue in technical sector after a management degree.
If anyone on CE has some experience/info with the above course, it will be great if he/she shares his/her information with me on this thread.
Thanks.