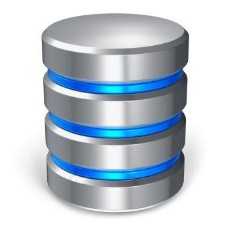 Databases
Discuss databases and writing database queries with fellow DB enthusiasts.
296 Members
Join this group to post and comment.
Percona Vs. MySQL - Accelerating Database Performance - What Goes Behind The Scenes?
I've been reading a lot of Percona, which seems to be a drop replacement for MySQL and offers a lot of performance gains as compared to MySQL. Check out these graphs that show the performance of Percona Vs. MySQL:
https://www.percona.com/software/percona-server/benchmarks
.
Curious to know if anyone here's had a chance to play with Percona. I'm curious to know what makes Percona faster and more efficient in handling the databases?