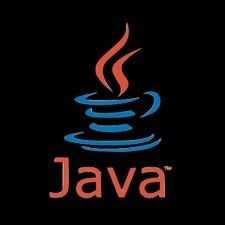 Java Developers
Community of Java Developers: Get Java Programming Help from fellow Java Developers across the world.
626 Members
Join this group to post and comment.
Pass Java objects to MATLAB
I have an interface in JAVA and have created 2 drop down using Choice() in AWT. I use JMatLink for Java Matlab connectivity. Now, whatever i select in drop down on java interface, i have to pass these string objects to Matlab & use them for fetching data from excel sheet. using engEvalString("filename.m") i open a .m file & has a code to accept these java string objects in this .m file. Now, how do i pass these string objects to matlab & use them in .m file? Please help, this is related to my project.