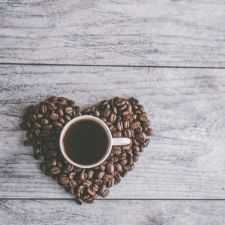 Coffee Room
Discuss anything here - everything that you wish to discuss with fellow engineers.
12892 Members
Join this group to post and comment.
paper presentation based on microprocessor and microcontroller
i require a papers based on microcontroller and microprocessor.basically, i am

searching for the paper on the topic "an detector which is used to find the human being

buried under the earth due to earth quake based on microcontroller".if u have any

information related to this topic pl help me.😒
a paper presentation based on microcontroller

hai friends i am searching for a paper based on microproccesor and microcontroller. if any

one have an suggestion on these topic pls reply me. mostly i am searching for the topic

"an earthquake rubble which is used to detect the human being buried under the

earthquake".pls say me whether this topic is reliable or not .give me u r suggestion.
For presentation related queries, we have project ideas and seminar topics section. Please do not post the same thread in various sections.

The topic is reliable (whatever that means 😀 ). Have you tried finding some information about it on your own? If yes, please share it with us and tell us where exactly you're stuck. We'll be happy to help you.
hey you can use temperature sensor or and infrared sensor to find an answer to your project.

just think, every human body will have a temperature inside its body and infrared ray are emitted from every hot bodies.