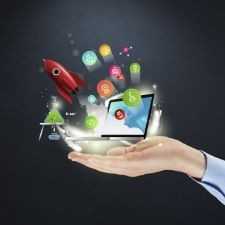 Startups & Business
Global Startup Community: Entrepreneurship is hard - Let's help each other succeed in business.
329 Members
Join this group to post and comment.
Non-Technical Founders Starting A Technical Startup
Stumbled upon an article on medium that totally reflects the thoughts running through my head about a year and a half ago. All our plans to take CrazyEngineers to the next level got delayed by about 4 years because we kept outsourcing our 'startup', until we decided to take total control about a year ago.



The point number 1 in that article actually makes total sense. The goals of the freelancer and your company's goals are totally not aligned; which creates delays. Please do read the article and share your thoughts. Especially, the key action items you think can be derived from it.