Home

>

Apps

>

Groups

>
Next Sony PS4 Update To Bring YouTube Streaming And Increased Cloud Storage
Question asked by Jason Estibeiro in #Coffee Room on Sep 2, 2015
Sony has been working hard on the next big PlayStation 4 software update, and has revealed what improvements owners can expect to see. With a list of upgrades in the next PlayStation 4 by Sony, the things that we specifically look upto are - the ability to stream game footage live on YouTube, a new hub for in-game events and increased cloud storage. The version 3.00 update,which is one of the biggest in the console's lifespan, was described on Sony's PlayStation blog.
Among the new features, the core feature is the increase in online storage capacity, which will increase from 1 GB to 10 GB, as standard for all players when the update rolls out. This cloud storage is used to save files, but as of now it quickly fills up. Also, a meter has been added for the users so that they can monitor their online storage capacity, which tells the user when they are about to run out of space so that they can delete files accordingly.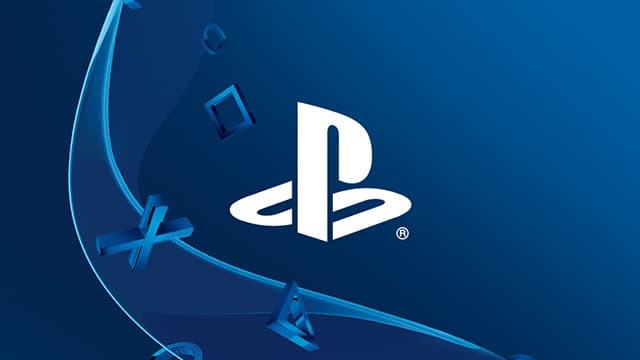 Image Source: Playstation website​
In addition to PS4 players streaming live over Twitch, the new update also adds the ability to stream live over YouTube, where people can watch your PS4 streams on the new YouTube gaming app and site. YouTube launched their own dedicated video game streaming service, which is their attempt to include millions of viewers who've flocked to the wildly successful Twitch. Also, Sony is finding more use for the PS4 controller's share button which posts a 10-second clips of game footage directly to Twitter.
Though there's no set date for the update, Sony says people selected for PlayStation beta program will get to try out the features very soon. Sony emphasises that the features are only being tested right now, and are not all guaranteed to make it into the next firmware update.
Let us know your thoughts on PS4 updates via comments below.
Source:
The Verge
Posted in:
#Coffee Room