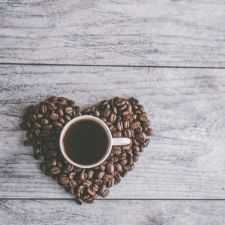 Coffee Room
Discuss anything here - everything that you wish to discuss with fellow engineers.
12893 Members
Join this group to post and comment.
Newly Released "Google Trips" App To Enhance Your Travel Experience
Planning to go abroad this winter? Or would you take a short leap to your nearest seaside location? Whatever the plan is, you must have this 8.5 Mb sized application to help you guide through the most complicated routes and plan a convenient trip. There's a lot of work before you manage to come up with a trip sketch and mostly they include unfamiliarity, poorly understood concepts and vague insights. Forget the bad times with the newest launch of Google products, Google Trips that works OFFLINE.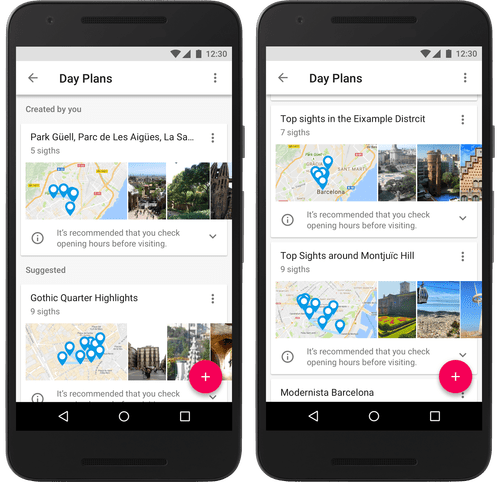 ​
Before I give information related to what this app has in store for us, why not talk about the reason for which Google has put its best engineering brains to curate a trip-maker application? Because it is ON DEMAND. And yes, you, me and every one have faced similar situations if we have been a part of some planned family voyage or a short shift. According to GoodThink stats, hard-earned vacations become cumbersome when it hits the "out of details" moments.
So, here it is, Google has just launched an application to reduce all the hurdles and help us enjoy our trips. The Google Trips, currently available in Play Store, is an all-in-one tour guide having detailed intel including day plans, reservations, things to do, food & drink, and other required categories. Moreover, you can easily download a city-based plan in your phone and use it offline – kicking off the nuisance of having no network service in a new land.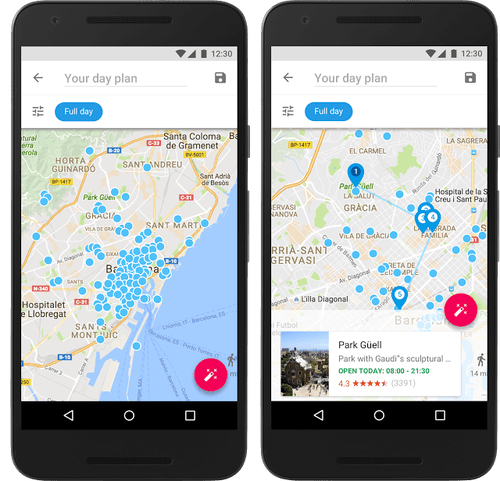 ​
Sourcing to the official blog, Google claims to have a database of 200 cities for now with very accurate details on popular sights, local attractions, fine dining or pocket saving restaurants details and much more. Also, it will provide you, your own customized "day plans" trip service if you already have a preference. If you know your destination and want to utilize the rest of the time roaming near the spot then you have it. Using "+" button in the "day plans" tile and personalize your visit according to your time. If you are looking for more suggestions on places, just go grab the "magic wand" button and you will see more nearby sights.
Here's what I have found – after installation it gives me a notification that it takes information from my emails and you have the authority to disable it too. In fact the first trip appeared on my screen was a past trip – "
Travel to Los Angeles and China
". There is also a "reservations" option that keeps a tab on your booked tickets. Plus, on the upper panel there is a small Grid-to-Map (vice-versa) symbol that easily helps you go through each section that you have read already in the aforementioned paragraphs. Except the app sections mentioned, I found a "Need to know" stuff having all the emergency details. Overall, first impression instigates me to hit a 5 stars. How much will you give?
Source:
Google trips
|
Official Blog