Home

>

Apps

>

Groups

>
Newly Devised Algorithm Could Make It Possible For Computers To Grasp Human Languages
Question asked by Debasmita Banerjee in #Coffee Room on May 6, 2016
The 21st century has already witnessed unprecedented technological innovations and everyday, hundreds of new discoveries form a queue to structure an upgraded future. In the immediate past we have seen a surge in consumer electronics, where we can now find its ultimate manifestations in futuristic gadgets such as an artificial intelligence based babysitter etc.
Robotics and artificial intelligence have joined hands to come up with an instrument that mimics humans, especially in terms of psychology. One of the major aspects demanding improvement in this sector, is natural language processing, a key technology necessary for robots to reciprocate human language and partially predict their psychology.
After a spirited and prolonged effort, a research group from the University of Liverpool has managed to write a set of algorithms that will teach computers to learn and comprehend human language. Languages, in case of humans have developed through the ages and the process involves an evolution in intelligence. Now, when someone wants to learn a new language, a dictionary along with a sensible prediction to fit a word in a sentence comes in handy. The group explained that their research algorithm works much the same way as above.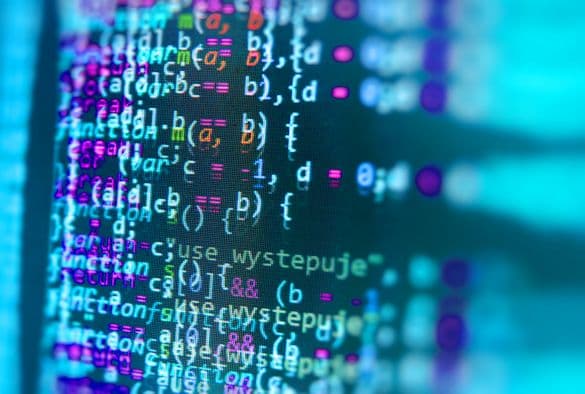 ​
Whenever a system (associated with the same algorithm) will encounter an unknown word, it will simply call a trustworthy online dictionary such as WordNet (Princeton Lexical Database) to find the meaning and ultimately place it in an appropriate sentence. The beauty of this algorithm lies in the fact that it helps to provide a semantic representation instead of only a stack of words lacking coherence.
The system will be further cross checked to ensure that a word used in a sentence is correct. Empirically, it will put a comparison test between the recent uses and the direct feed that came as a resource from the human. Dr Danushka Bollegala, a team member has labeled their project as the first step towards empowering robotic minds. He also stated that it would not be an exaggeration to state that their research product would help to create a proficient language interpreter from scratch. The complete research has been presented at the Association for Advancement of Artificial Intelligence Conference (AAAI-2016), held in Arizona, USA.
Source:
University of Liverpool
Posted in:
#Coffee Room