Home

>

Apps

>

Groups

>
New Water Purification Technique Uses Polymer To Filter Organic Micropollutants
Question asked by Debasmita Banerjee in #Coffee Room on Dec 27, 2015
A research group of the Chemical Biology Department of Cornell University has recently devised an efficient water purification technology that uses a derived material found in a polymer containing Febreze, cyclodextrin. The same technology can be found in a Febreze air freshener, which use a derivative of corn starch that traps invisible air pollutants and removes unwanted odors.
The team leader Will Dichtel, a 2015 MacArthur Foundation Fellowship winner reported that his team invented a porous form of cyclodextrin that shows incorrigible resistance to pollutants, through adsorption that is 200 times superior to conventional activated carbon purification technology available in the market. With only 1% of all water resources available for human use, pollution has further increased the water scarcity. To make this water life-supporting, universities from all around the world are now concentrating on different chemical and bio chemical processes that purify the water with high efficiency.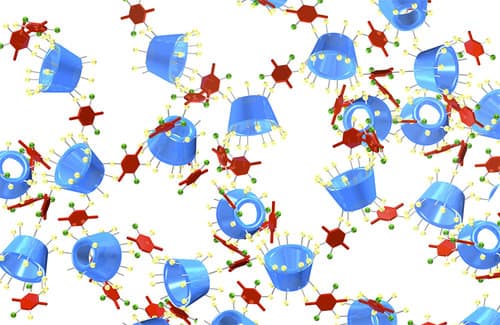 Polymer structure: Credits Nature
​
Like Cornell University, MIT and Penn State University have also undertaken similar research in Water purification technology. The MIT research group emphasized on implementing a cost effective system, by using a small piece of
Sapwood bark in a plastic tube
to remove harmful bacteria from water. On the other hand, the Penn State research group devised a self-assembling
biometric method
to aid water filtration.
The Cornell group has come up with a method that could revolutionize filtration if introduced in the market. Will Dichtel explained that activated carbons are advantageous as they have a larger surface area, but they do not bind pollutants as strongly as Cyclodextrin. The research group actually superimposed the inherent advantages of Cyclodextrin with the large surface property of activated carbon, that resulted in a product that is more advanced than either of them. The new material is expected to remove pollutants in real time and can be reused for longer periods.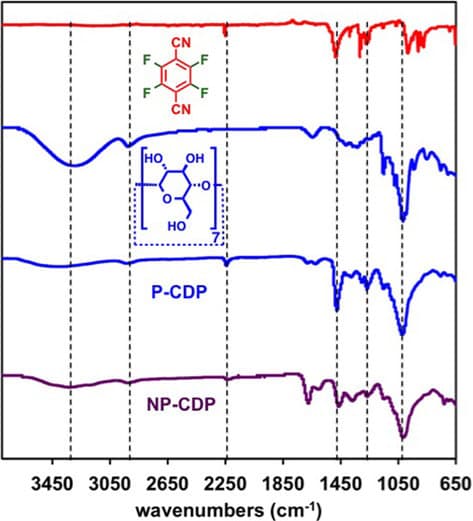 Infrared spectra of Cyclodextrin Monomer and Polymer: Credits Nature​
The research conducted by Cornell was a group effort where other research groups from universities such as the University of Minnesota and the University of California, Berkeley actively participated to discover high performance materials from sustainable, non-petroleum based sources. Will said that recyclability is another advantage of Cyclodextrin, where activated carbon needs to be subjected to heating for regeneration. Cyclodextrin could be washed at room temperature using methanol and ethanol and can be used without degradation of performance levels.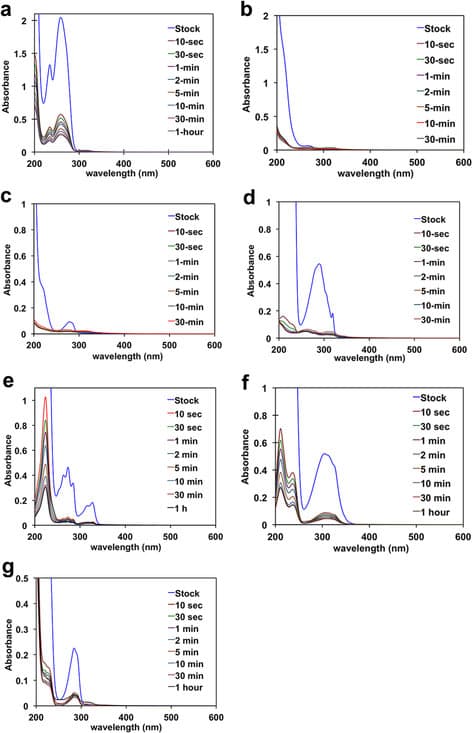 Uptake of other pollutants: Credits Nature
​
The research was published in the Nature Journal on December 21. Will also accepted that there's a huge difference between getting satisfactory results in a laboratory experiment and introducing it in the market. However, the recent grants and awards that have come their way have definitely served as an inspiration, and driven them to improve the system and make the technology accessible to the masses.
Sources:
Cornell Press News
|
Nature Journal
Posted in:
#Coffee Room