Home

>

Apps

>

Groups

>
NASA's Deep Impact Mission Comes To An Unexpected End
Question asked by Satya Swaroop Dash in #Coffee Room on Sep 20, 2013
NASA's Jet Propulsion Laboratory in Pasadena, California has finally decided to put an end to its comet investigating Deep Impact mission. The reason why NASA had to abandon this mission is that in August 2013 it had lost contact with the spaceship and despite numerous attempts spanning several weeks they were unable to uplink commands to reactivate the onboard systems. As NASA tries to pinpoint the cause, early analysis shows that there could have been a problem with the computer time tagging that in turn affected the spacecraft's orientation. This change in orientation altered the position of the radio antennas which heavily affected the communication link. Finally since the solar panels could not be pointed in the right direction due to the skewed orientation of the spacecraft it would have lost all power and the extreme cold temperatures of outer space would have ruined the onboard electronics.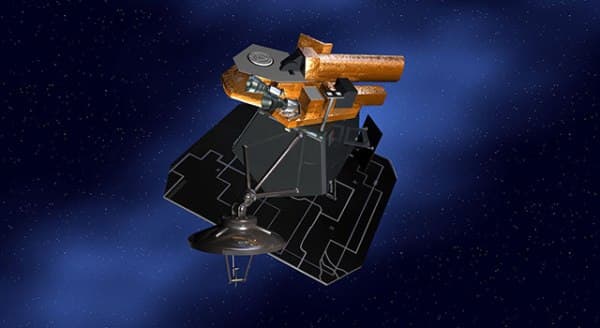 ​
Despite its unfortunate end, the Deep Impact spacecraft had completed its purpose. The spacecraft's original six month mission inspecting the comet Tempel 1 was already over in its launch year of 2005. The spacecraft was later sent to conduct a flyby of comet Hartley 2 in 2010. Since the team back at NASA were quite impressed by its work they decided to continue the mission and in 2012 they managed to capture a few shots of the comet ISON. To bid a final adieu to this movie inspired spacecraft do pay a visit to its
official website
to have a look at its nine year journey.
Source:
NASA
Posted in:
#Coffee Room
Its a time to rethink on the cause of problem.Can self repairing robots or robots have any applications over these kind of incidebts.