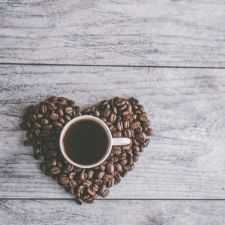 Coffee Room
Discuss anything here - everything that you wish to discuss with fellow engineers.
12889 Members
Join this group to post and comment.
NASA Unveils Software Catalog, Free Of Cost Technical Software To Public - Know Everything You Need
NASA, being kind enough to share and care, has recently unveiled a series of software, all used for technical purposes to the public for free of cost, waiving any royalty or copyright fees associated with them. All of the available products are also listed in a 2017-2018 software catalog that is a now accessible in both hard copy and soft copy format. Owing to the Technology Transfer Program, that brings down the top-notch technology to the laymen, has published its third publication of software products including categories ranging from the data processing/storage, business systems, operations, propulsion and aeronautics.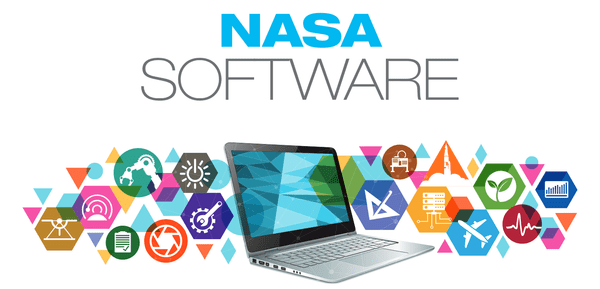 ​
Equipped with some new software that has been published for the first time, the whole list is assisted with descriptions that explain what the software is capable of. Steve Jurczyk, associate administrator for NASA's Space Technology Mission Directorate (STMD) in Washington implied that these tools can help entrepreneurs, small business groups, and researchers to delve into the NASA environment and suck in a deeper understanding of the technologies used by NASA that in turn has the potential to generate tangible benefits and support the academia.
The first comprehensive listing of software by NASA was released in 2014, winning the crown of first federal govt. agency to officially reveal the custom codes for public use. Following its consistency, NASA has always supported students, industry, individuals and other government agencies with its own software, patent portfolio, spinoff facility and many more networking and awareness programs. According to Dan Lockney, NASA's Technology Transfer program executive, the 30% innovation in NASA lies in developing software. With this integral property, NASA has advanced distinctively and made histories in scientific discoveries and space missions. Excited enough, he concluded that NASA would wait to see how these products will be used in different sectors, benefitting the society.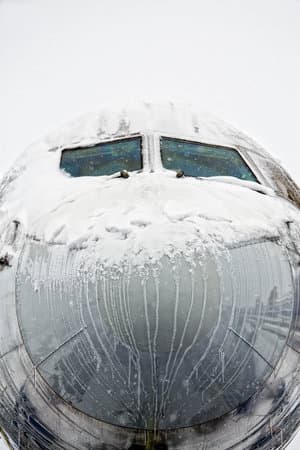 LEWICE, One Of The Software Detects Ice On An Aircraft
​
As revealed in the same press release, while some of the codes are access restricted, many include codes to drive advanced aircraft models. The third edition also broadens the scope with newer updates to the old software. Further, all the software are available to the US users while some are offered to foreign users. Over the years, the institution has enforced automated release methods, so that the software gets published for the public without any hassle.
In the Technology Transfer Program site managed by the STMD, there are total 15 categories to browse from. These categories include (in detail) business system and project management, system testing, operations, design and integration tools, vehicle management, data servers and processing handling, propulsion, structure and mechanisms, crew and life support, data and image processing, materials and processes, electronics and electrical power, environmental science, autonomous systems, and aeronautics. The catalog is featured with a welcome note from the Technology Transfer Program Executive, includes the "Top 20" software codes your machine should run with the Schedule Test and Assessment Tool (STAT), Version 5.0 on the top, software request details and a few of NASA's programs.
If you happen to run any version of the NASA's old software models or already put your hands on these newbies, please care to share your experience and how you made your product with its help.
Source:
NASA
|
NASA software catalog