Home

>

Apps

>

Groups

>
NASA and ISRO to launch NISAR in 2021 to study Earth like never before
Question asked by Kaustubh Katdare in #Coffee Room on May 21, 2017
NISAR aka 'NASA-ISRO Synthetic Aperture Radar' is the latest mission that should excite the space enthusiasts. The mission is a result of collaboration between two leading space agencies NASA and ISRO and it will aim at building an advanced dual frequency SAR satellite to allow scientists to capture Earth related data like never before. The satellite will help study the global environmental changes and hazards in depth.
NASA has been working on SAR since 2007 to study the Earth changes in three major disciplines viz. ecosystems, solid Earth and cryospheric sciences. Collaboration with ISRO will now have L-band and S-band SAR systems on board. ISRO will benefit by having access to India specific data to monitor agricultural biomass, snow and glaciers in the Himalayas and also study coastal regions. The NISAR will be very useful in monitoring natural disasters and their assessment.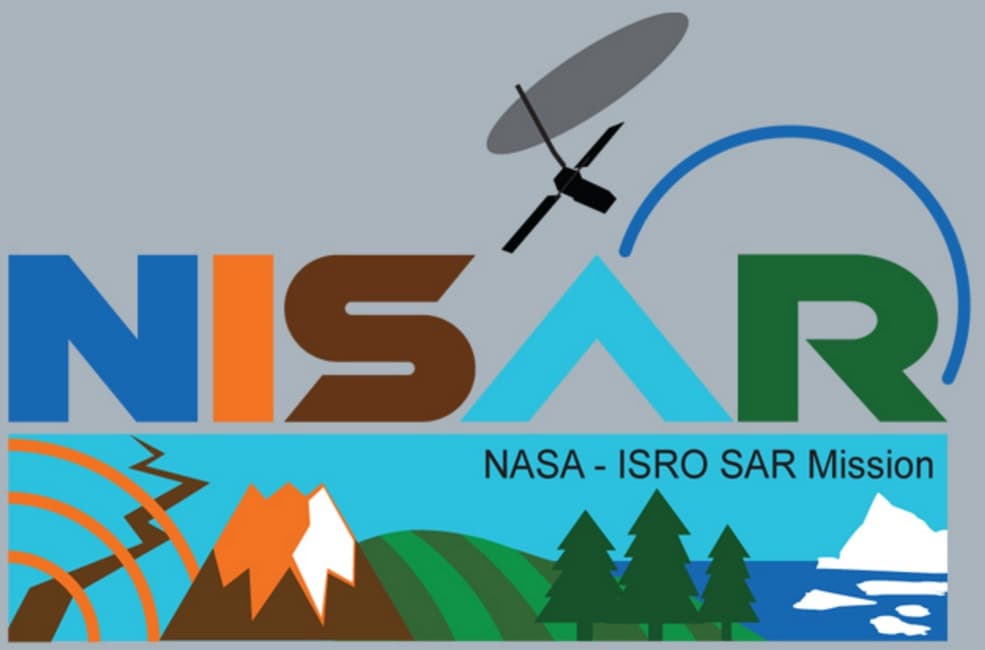 ​
Of the two bands, the L-band with 24 cm wavelength will be produced by NASA and the S-band with 12 cm wavelength, by ISRO. Paul A Rosen, a NASA scientist working on the NISAR project said that the NISAR satellite will allow taking snapshots of Earth every week. These images can be used to create time-lapse videos of the movement of the tectonic plates, ice sheets and monitor changes in the vegetation over the land and forests.
The satellite design includes a large mesh antenna that will be deployed once the satellite is in its place. It will be 3-axis stabilized. The expected life of the mission is about 3 years. The overall cost of the mission is said to be about $1.5billion out of which Rs. 788 Cr. is expected to be ISRO's share.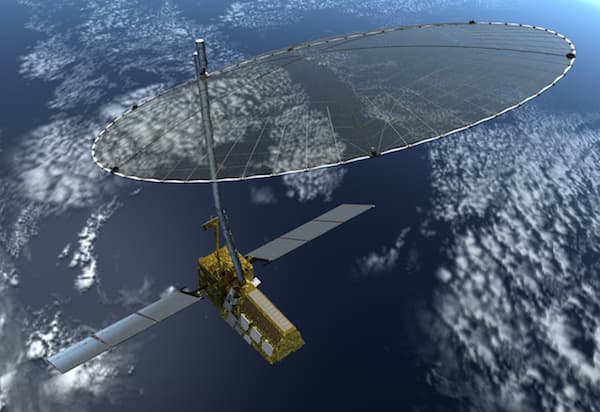 NISAR - Artist's Concept [Image Credit : Wikipedia ]​
The satellite is expected to be launched in 2021. We'll keep you posted on further developments. For more information about the project, visit the source link below. Watch the video provided by NASA -
Source:
NISAR
Posted in:
#Coffee Room