Home

>

Apps

>

Groups

>
Myntra Taking U-Turn : Readying Its Mobile Website
Question asked by Kaustubh Katdare in #Coffee Room on Dec 1, 2015
Myntra is taking a U-turn from its 'app only' approach to online retail and is currently developing a mobile optimised website. The online fashion retail giant made a buzz on the Internet earlier this year as it shut down its web-version and forced users to download its app. The reasoning Myntra offered to users was that about 70-90% of their sales came from 'mobile' and hence they thought there was no reason to maintain the
web version
.
Looks like the strategy has
backfired
. ToI has
reported
that Myntra is taking a step back and now readying a mobile optimised website. The new design is currently in its pilot stage and is likely to be made available to the users in the next few weeks. We do not have any information about the planned go-live of the new website.
Insider sources have informed ToI that the 'app only' strategy did not work out well for the company. Myntra began losing out on traffic and hence the sales. Apparently, a large part of Myntra's customers performed Google search to discover products on Myntra. Shunting the web version resulted into loss of all the traffic from Google and the sales began declining.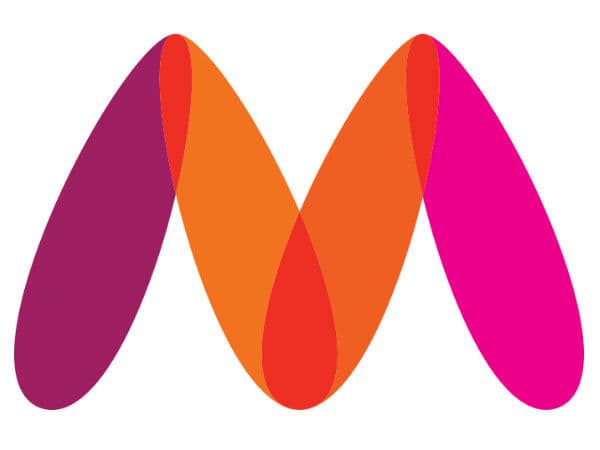 ​
With the new web version, Myntra is hoping to make its entire catalog available to Google so that users can discover new products through Google searches. Myntra however will still require users to install the app to make the final purchase.
KPMG executive Mohit Bahl said that the loyal users of Myntra would already have the app installed, however the new users must install the app first to even browse the catalog. Myntra has acknowledged this problem and decided to launch a mobile website.
The failure of 'app-only' strategy was evident when Myntra's parent company Flipkart ditched its own plan and launched
Flipkart Lite
- a mobile optimised version. Their strong competitor quickly responded by launching
Snap-Lite
, yet another mobile optimised website; instead of
forcing
users to download and install app.
CrazyEngineers Take
: We think Myntra is still not doing it right. Think about the experience for the new user. They can now discover new products on Myntra's new mobile website; however, in order to make a purchase - they'll have to first download the entire app and make the purchase. That doesn't look right. Wouldn't it be easier for the user to simply search for that product on a competing service, say Amazon and make the purchase? Read:
Flipkart 'App Only' Approach Is WRONG! | CrazyEngineers
We look forward to opinions from our fellow engineers.
Posted in:
#Coffee Room
I think the 'app only' strategy makes perfect sense for services like OLA cabs. You actually want to book a cab when you are out on the streets. But shopping isn't done when you are waiting in a queue or just done dining at a restaurant. You need some time to explore stuff and make the purchase decision. On the other hand, you don't need to 'decide' anything to make a cab booking!
Read:
OLA Cabs Booking "App Only", Web Interface Shutting Down | CrazyEngineers
I seriously hate mobile only stuff, I was a pretty good myntra customer and introduced myntra to all my friends at office who really bought a lot.

After making it app only, most of our friends switched to Jabong.
We sit at office and we compare items with friends and discuss, whats just wrong in having a website!
Ya i stopped using myntra for purchase now a days, as soon the website was down, i hate the app-only, so i just switched to jabong an another online retailer,and or else near by branded store, i just wanted myntra to bring back their website to get on track again.
Well, I hope that these online retailers will stop forcing the apps on their users through 'app only' deals. The only reason that they want users to install app is that it allows them to send 10 notifications a day about sales and offers.

I've decided that I will now only install app if it offers a discount. I'll make the purchase and delete the app. It's got to be that simple.
One of the things that may be making website owners to go "app only" is marketing. As you have mentioned above, when an app is installed on your smartphone it has the capability to send push notifications to you about the so-called mega sales. Next if you are on the app, it has the capability of pushing Ads that otherwise would be blocked on your desktop browser by any AdBlocking software.

As I mentioned in the past, if App-Only would have been the way forward then the global bigwigs such as Jack Ma and Jeff Bezos would have adopted it considering the fact that they operate in economies where smartphone penetration is much higher than that of India.

Myntra's approach here is also quite half-hearted, the website won't work scaled up on a desktop browser.

PS: Flipkart and Myntra need to stop fudging the figures about app only sales. They do it by offering sales and discounts on the app and not the website thereby forcing the buyer to use the app and they later say look at the figures. That really dishonest of these two firms.