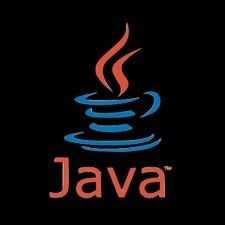 Java Developers
Community of Java Developers: Get Java Programming Help from fellow Java Developers across the world.
655 Members
Join this group to post and comment.
Multi User Chat System using Java
By using Multi User Chat System application people can chat with friends in the network area (LAN) by using intranet mailing. This should work fine under any operating system.
Abstract:
Multi User Chat System uses the Abstract Window Toolkit (AWT); which is used to create scrollbars, button layouts. Swings are used for creating list controls, buttons, labels, tree controls, table controls. Applets are used to provide the standard interface between the applet and the browser environment.
The Server socket class is used to create servers that listen for either local or remote client programs to connect to them on published ports. And hence, carries out the communication. Chat- communication should be provided using this.
Requirements:
Core Java
Swing
Servlets
Oracle