Home

>

Apps

>

Groups

>
Mouse Box Is A Smart Mouse That Has A Portable PC Inside - Polish Startup Builds Prototype
Question asked by Ankita Katdare in #Startups & Business on Jan 21, 2015
If there is one piece of input device that hasn't seen any significant innovation, that's our good ol' mouse. Replaced by trackpads in mobile devices, the mouse as an input device hasn't changed for the past few decades. But now a Polish startup named 'Mouse-Box' led by Przemysław Strzelczyk, who is the chief software and hardware developer, is about to re-imagine the mouse completely. Tackling the issue of computer portability, the Mouse Box is an incredible combination of a computer and a mouse in a single device.
Inside the Mouse Box, you can find a Quad-core 1.4 GHz ARM CORTEX processor and a 128 GB disk that ensure processing power and storage right in the palm of your hand. Thanks to the in-built Wi-Fi b/g/n technology, the Mouse Box can always stay connected to your workstation while you use it to give a presentation in the office. Embedded with the micro HDMI interface or a wireless image transfer module, the Mouse Box can be used to display high quality image or video on any monitor or television that has either the HDMI, VGA or DVI ports.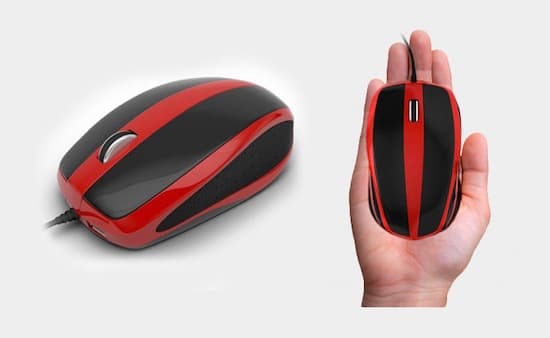 ​
The team behind the project believes that Mouse-Box is able to bring the three most important features of precision, comfort and portability in a single device, which in turn increases your productivity on many levels. The Mouse Box features an inductive mouse pad which can charge it from the bottom when you are using it on a normal desktop. The mouse pad can charge the Mouse Box directly or charge an optional battery while you are away. In addition to all that, the Mouse Box also comes with an accelerometer, a gyroscope and two USB 3.0 ports on the front.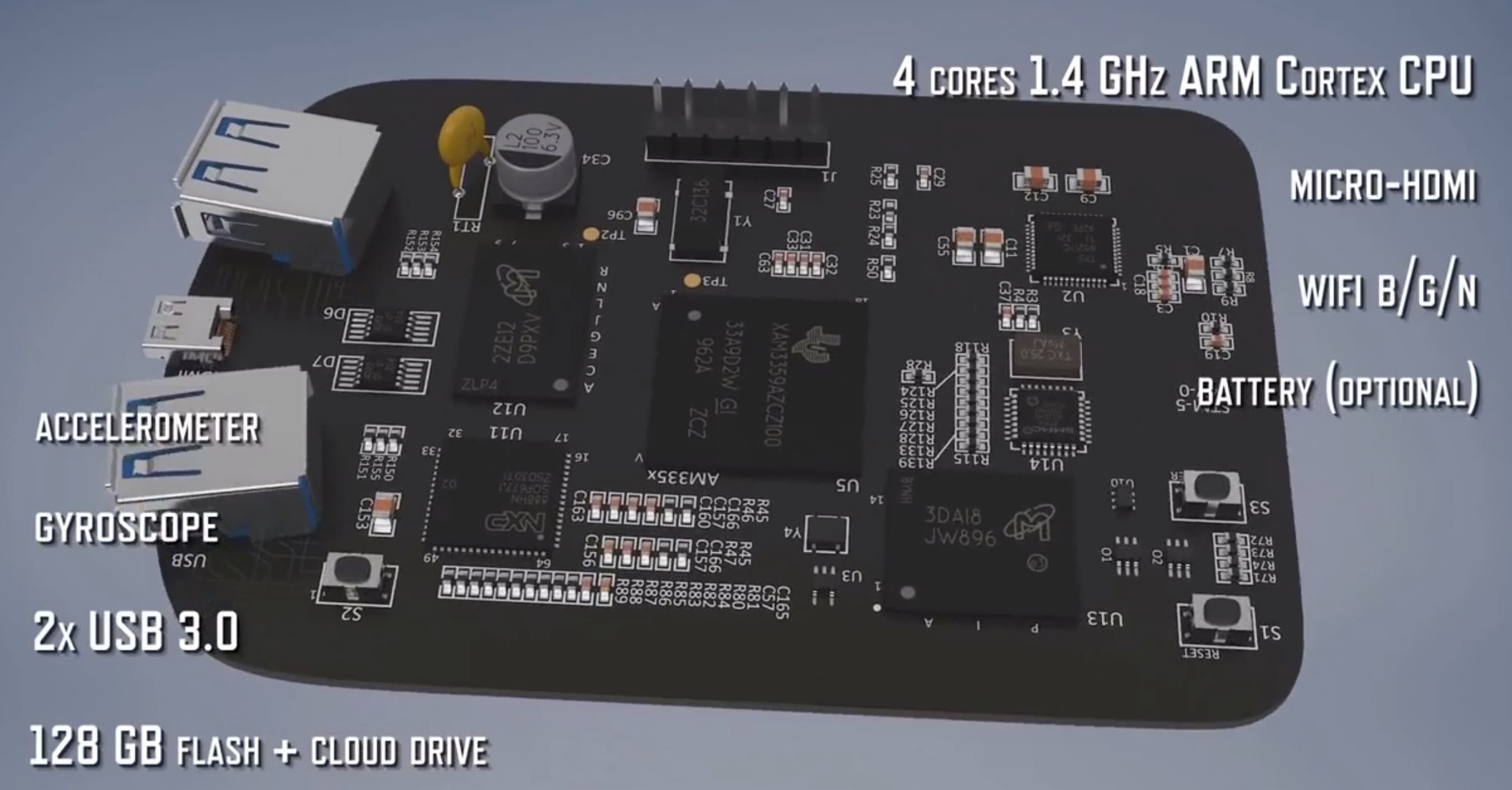 If this is not the next revolution in the input device's world, we wonder what is. The team is ready with a working prototype of the Mouse Box and right now looking for commercial partners. Once enough people come forward to help the startup, the Mouse Box would be launched as a viable product. The team has put together an informative video. Do check it out here -
What are your thoughts on the Mouse Box device? Share with us in comments below.
Source:
Mouse-Box Website
Posted in:
#Startups & Business