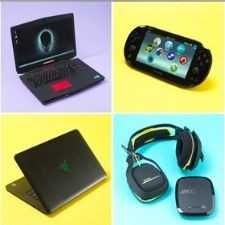 Gadget Geeks
Discuss all electronic gadgets - ask questions, doubts, troubleshooting tips et al. to fellow gadget geeks.
647 Members
Join this group to post and comment.
Moto 360 & LG G Watch: Two Smartwatches Powered By Android Wear To Arrive Soon
Just as Google finished rattling the smartwatch competition by
announcing Android Wear
, LG and Motorola were quick to announce their plans to adopt this platform by announcing the existence of their smartwatches. Like the Google launch announcement both
Motorola
and
LG
have not provided any detailed information. We start the discussion by talking about the Moto 360.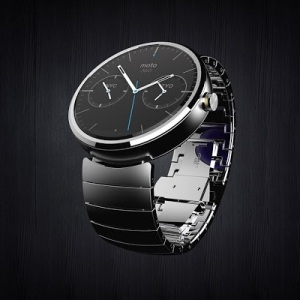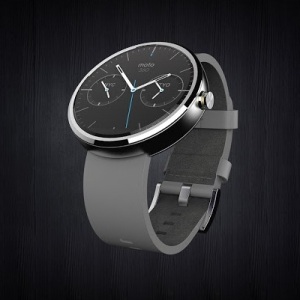 ​
As you see from the product image above, Motorola's smartwatch actually looks like a traditional watch thanks to its round shape. Every smartwatch until now has followed the status quo of rectangular or square display but Motorola has managed to stay ahead of the competition by giving the Moto 360 a familiar round clock face. The
Moto 360
has all the features that you expect from an Android Wear device. You get notifications from social networking apps, email, texts and calls. With voice commands you can get answers to your queries regarding match scores, flight information etc. You can use the "OK, Google" command to set appointments, alarms and take notes as well. Like the company's flagship device Moto X, the Moto 360 will also be available in a myriad of styles from summer this year starting with the US.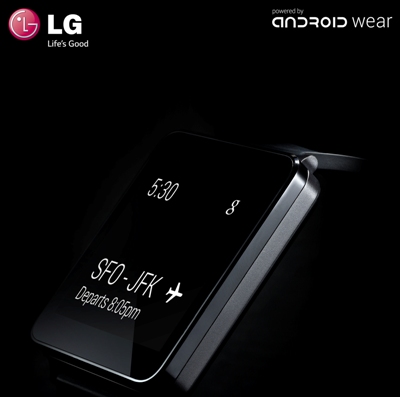 ​
LG's G Watch however did not manage to excite gadget freaks because it sticks to the conventional square design. The watch will be compatible with all Android smartphones including LG's own devices like Nexus 4, Nexus 5, and the LG G Pad 8.3. One of the highlights of this smartwatch is that it will present a "low barrier to entry" for developers without compromising on the Google experience for users. The G Watch will be launched in the second quarter of 2014.