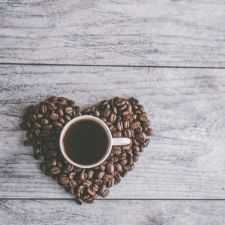 Coffee Room
Discuss anything here - everything that you wish to discuss with fellow engineers.
12832 Members
Join this group to post and comment.
Mosfet Help
Hey all,

Need some help in working out what is goin on with my mosfet.

Mosfet : IRFB38N20DPBF
200v 44amp N- Channel

Its use: It receives a pulse from the output of my 555 (12-13v) an allows current to flow from the - terminal of a transformer to earth. (also 12-13v)

Problem: Im not getting any pulsing on the Drain Source side.

Troubleshooting: I have hooked it up to battery with the gate through a 50k resistor an without, and with a lamp as the load but stil get the same result which is. The drain- source stays on an eventually fades off, then when i turn the gate on, it does the same, the pulse of the on time is about 1min, where as i need it to be 400hz....

Any help would be greatly appreciated
Check the pulses of 555,and you can set the pulse @400Hz from 555,change the MOSFET and see if the problem still persist.
yep checked the pulse from the 555 to gate at 400hz, an its a new mosfet
how would you set it up in relation to resistors etc, im new to transistors sorry ?
if you have a Mosfet : IRFB38N20DPBF TEST jag then first check the respective MOS for any errors etc.and then later for application onto PLC board.Its 555 application can be monitored with Astable/Bistable /Monostable operations.
Why dont ya replace the mosfet with some other equivalent Mosfet