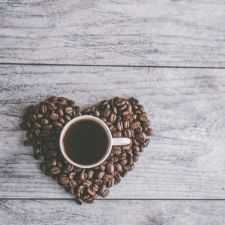 Coffee Room
Discuss anything here - everything that you wish to discuss with fellow engineers.
12893 Members
Join this group to post and comment.
Molecule-sized cars to race on golden track in first ever 'Nanocar Race'
Get set for the world's first ever race among the world's tiniest cars - each of the size of few molecules. Scheduled between April 28 and 29th at Toulouse in south-western France, will see teams participating from different countries. Unlike the regular car race tracks, the Nanocar race will take place on a special 100nm race track made of gold atoms. The cars will be powered by tiny electric pulses delivered over a period of 36 hours. CNRS, the organisers of the race, will determine the final winner.
The race will be broadcast live via official YouTube channel. However, more than the 'competition', the Nanocar race is aimed at testing the molecule-machines for performance along with their special control instruments. These scientific tools and instruments will, in future, allow for construction of atomic electronic circuits and even deconstruct industrial waste atom by atom. The Nanocar race presents a unique opportunity for the scientists to implement and test highly advanced techniques to independently control molecule level machines.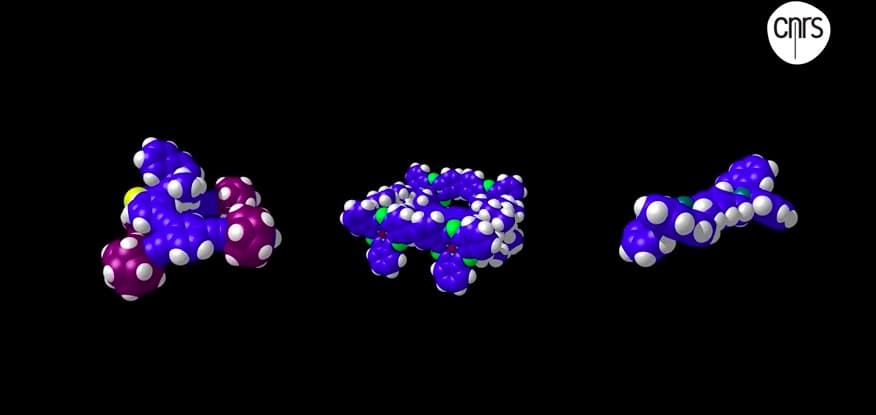 ​
The Nanocar race concept was introduced by Christian Joachim, a senior researcher at the CNRS along with Gwénaël Rapenne, professor of Chemistry at Université Toulouse. As you could imagine, organising such an innovative race is definitely very challenging. The organisers had to take into account various factors, such as selection of track to accommodate for all types of molecular cars and even adopting the scanning tunnelling microscope. A total of nine international teams had applied, but only four teams will compete in the final race.
Here's some more interesting information about the race. The track will have 20 nm path followed by one 45° turn, then a straight 30 nm track followed by one 45° turn and final 20 nm stretch. The teams will have a total of 36 hours to move their molecule-cars through the track. In case of an accident, the teams will have to take a permission from the organisers to change their car.
Source:
CNRS