Home

>

Apps

>

Groups

>
MIT Training Robots To Work In Teams With Humans To Increase Productivity
Question asked by Dhananjay Harkare in #Robotics on Apr 2, 2014
Robots working elbow-to-elbow with people at work isn't a surprising picture anymore and now researchers are ready for taking the next big step. Industrial designers are changing the way they look at robots and are now teaching them to work together in teams with people. Julie Shah, assistant professor at MIT's Department of Aeronautics and Astronautics and Director of
MIT Interactive Robotics Group
explains that they're focused on robots learning, planning and making decisions and the way they interact with humans. Robots such as ABB's Frida and Baxter from MIT spinoff Rethinks Robotics have started working independently with people. However, designers are busy developing fast, smart-tasking algorithms allowing robots to work interdependently with people.
Undoubtedly, the spread of robots in manufacturing is rapid, but the major industrial areas such asbuilding airplanes, automobiles and electronics largely depend on human labor. More intelligent, adaptable, multi-tasking and inherently safe robots trained to work in teams with humans would change the way we look at them. According to Shah, the future is not so far when these large, industrial robots are put onto mobile bases and rails so that they can safely work with people.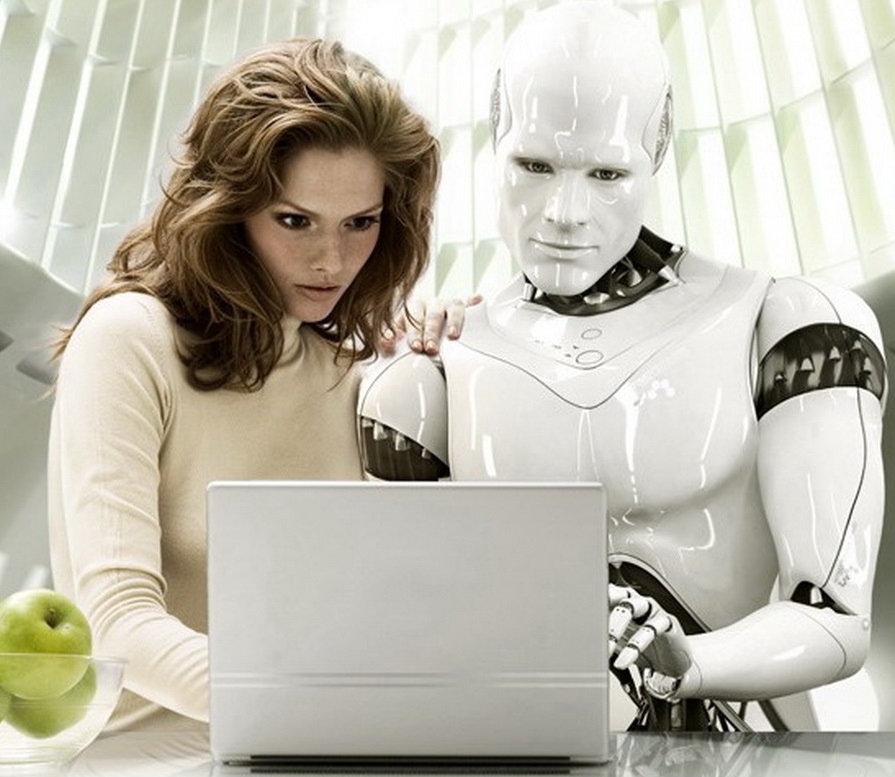 ​
The robots are programmed in a very dynamic environment with people around and are based on interactive rewards. These robots get compliments for performing tasks well and if they don't do well, they are told accordingly. The robot learns through the reinforcement process. To make this process more efficient, cross-training is used. Researchers modified reinforced learning techniques and algorithms so that instead of robot receiving reward as positive or negative, it receives input as switching roles with the person. Shah said that improvements were seen after cross-training was implemented and results were surprising and exciting. Other similar techniques are also being used for robot training.
A new area for robotics is to train to work in teams for disaster response situations. Algorithms based on knowledge could help unmanned vehicles to respond more intelligently during disaster situations and in uncertain environments.
Via:
MIT
Posted in:
#Robotics