Microsoft's Personal Shopping Assistant for Android - Get notified on product's price change & more
In today's day and age, smart online shopping entails opening lots of tabs on your browser, using comparison websites, finding correct coupon codes and what not. There are a lot of amazing tools (especially plugins & add-ons) available for top browsers like Chrome, Opera, Firefox and Edge. One such tool, developed under the Microsoft Garage, is the
Microsoft Personal Shopping Assistant
. It's a browser extension that serves as digital memory that keeps track of products on your favourite sites, compare them across various sellers and notify you of a price change. Interestingly, the team behind this Assistant has released the Personal Shopping Assistant app on Google's Android Play Store in beta mode.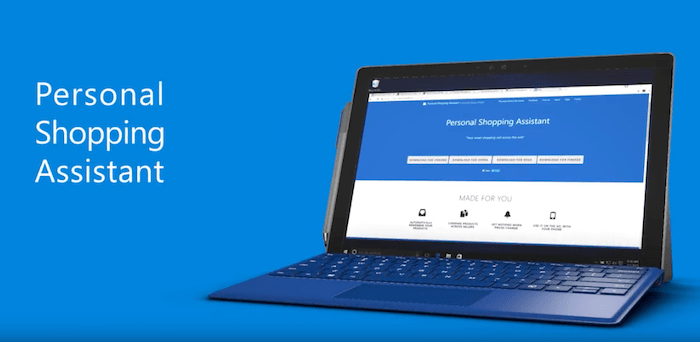 ​
If you keep the app or the extension (in browsers) running behind the scenes, it will automatically capture and save the the product pages you visit. The assistant will keep a record of all products you've browsed. Once you are done browsing, you can save the products you like in the 'Favorites' section. Doing this will inform the assistant that you want to be notified of change of price, thereby giving you the best deal for that product.
The team behind this project has also developed a bot for Facebook Messenger that lets you access all your favourite products in the chat service as well. It's a good service to use, because while storing the product information, the app & extension will also store the reviews & ratings the product has received, organise the products in various categories and sync your shopping list across multiple devices like phone, tablet, Mac and PC.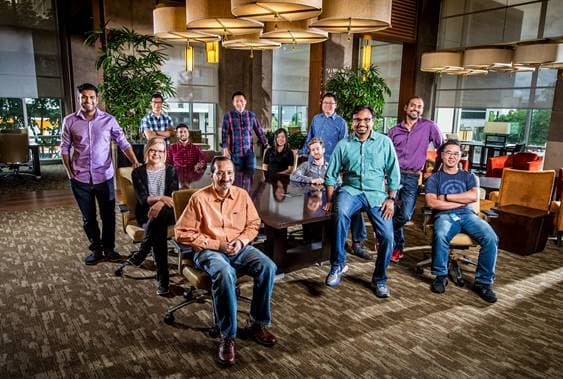 The Microsoft Garage Team behind this project
​
It's important to note here that Microsoft's Personal Shopping Assistant isn't first in its category. There are several apps successfully running in Play Store India - such as
BuyHatke Assistant
,
MySmartPrice App
,
Smartprix Comparison Shopping
among others.
What are your thoughts about Microsoft's new project? Share with us in comments below.
Source:
Play Store
|
Official Website
Vanya sharma

Technicaly you are allowing Microsoft to know your wishlist means a best place for digital marketing companys .They are going to get most targeted customers .Inovative
That's always true. Google and Microsoft have been looking into browser cookies to know what we've been doing on the Internet. Just try to search for flight tickets and see how you get bombarded with 'cheap airfare' ads from every flight booking service provider on the Earth.
Only logged in users can reply.