Home

>

Apps

>

Groups

>
Microsoft Windows Remote Desktop App For Android, iOS And Mac Lets You Access
Question asked by Ankita Katdare in #Gadgets on Oct 18, 2013
Tapping into the smartphone and tablet market, Microsoft has today released a Remote Desktop App for Android, iOS (iPad and iPhone) and Mac which allows users to remotely access their Windows devices and servers. The apps can be downloaded for free through their respective app stores. The Microsoft Remote Desktop app for Android (2.2 or later) and iOS (Version 6 and 7) is a 4.4 MB file that brings the power of remote desktop protocol (RDP) and RemoteFX supporting Windows gestures to your Android smartphone or tablet. The app features secure connection to your data and applications with Network Layer Authentication (NLA) technology. It also facilitates high quality video and sound streaming with improved compression and bandwidth usage.
By using these apps, users also get support for easy connection to external monitors or projectors for presentations. In addition to the above features, the Remote Desktop app for Mac also offers support for printing from Windows applications to any printer configured on the Mac and allows users to access local files on the Mac even from Windows applications. Here's a pointer though - The software doesn't detect PCs automatically, so you'll need to use the IP address and remember to toggle on the requisite options from the base station's Control Panel. The Remote Desktop app would be of great help to employees who will now be able to access their Windows servers and PCs through their Apple devices as workplaces shift to BYOD (Bring Your Own Device).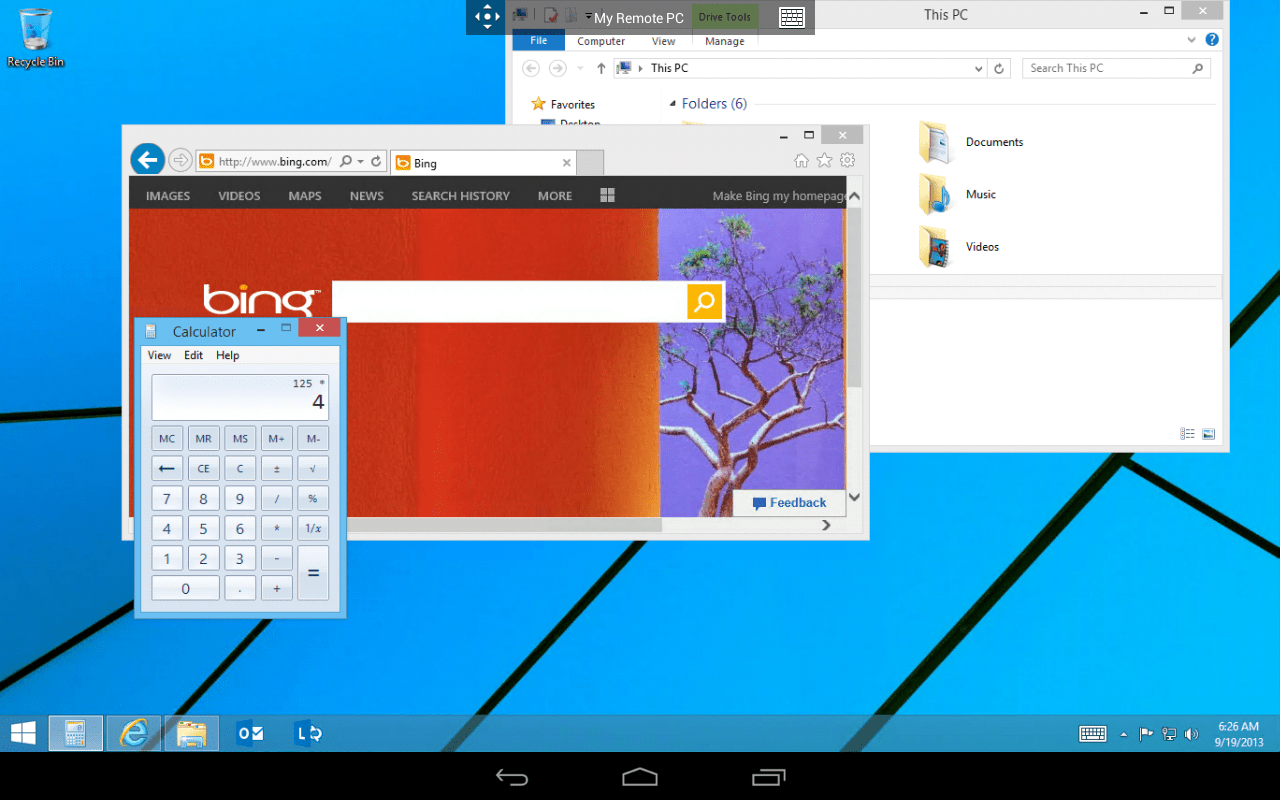 ​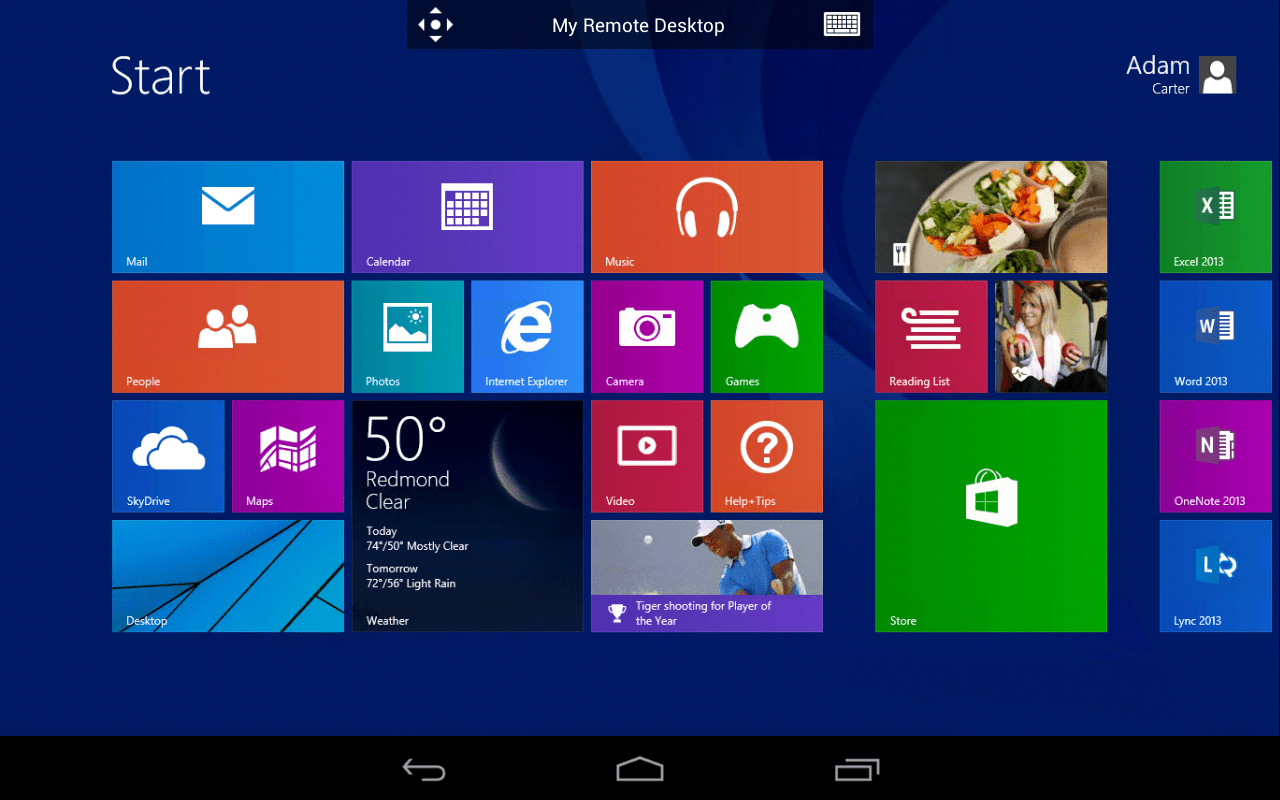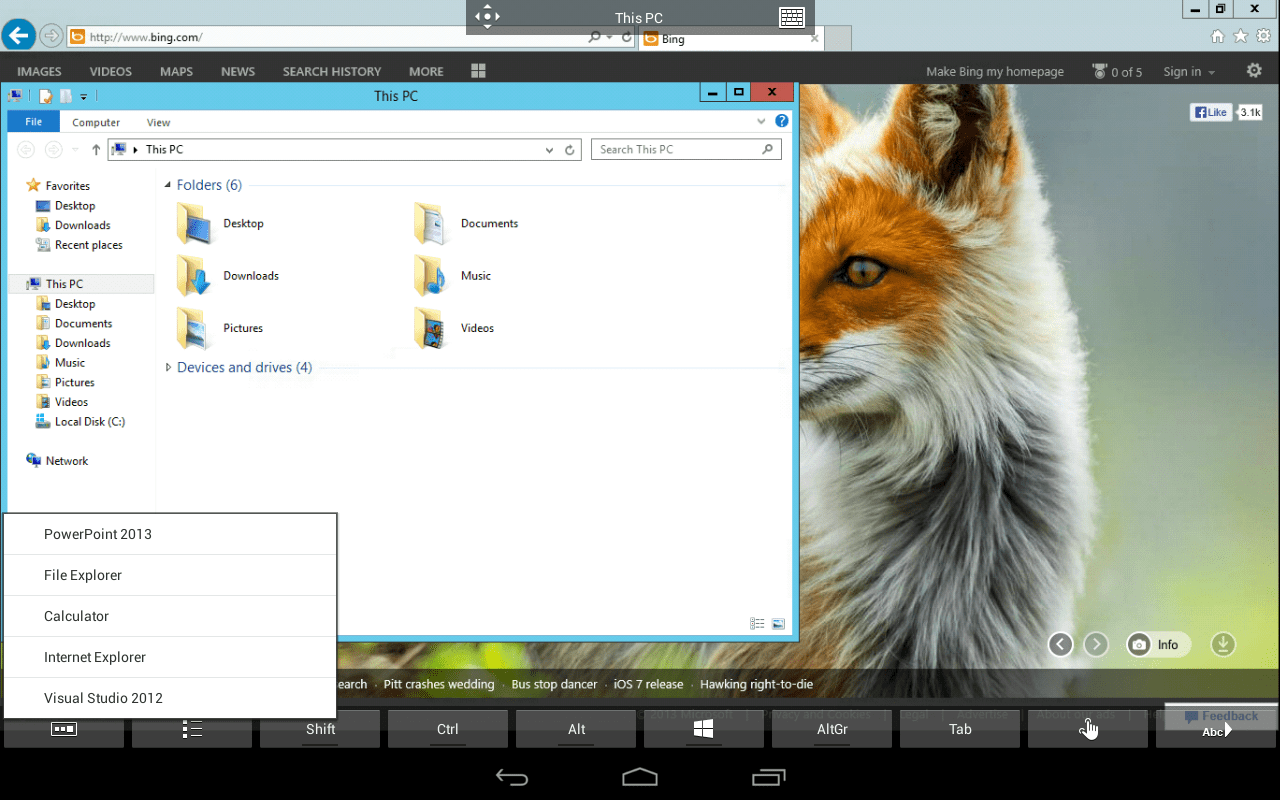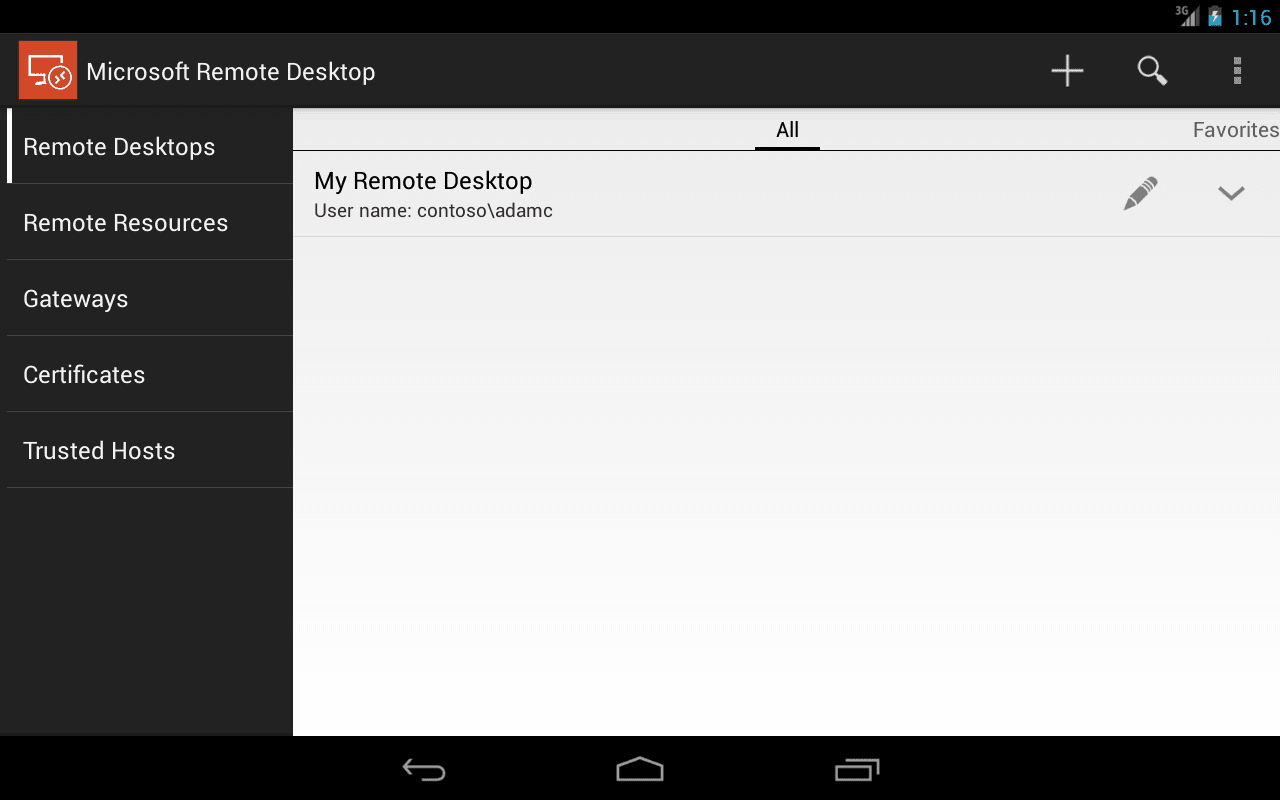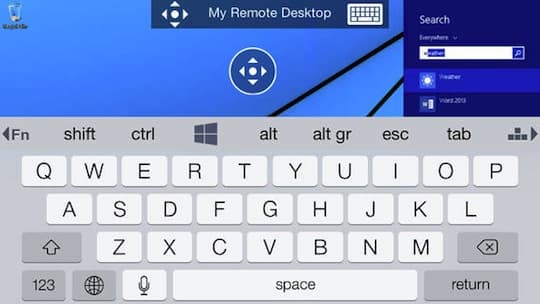 ​
Microsoft had made a subtle mention of the release of these apps in a
recent
press release related to enterprise cloud solutions. The Microsoft remote desktop app for Android as well as iOS is getting decent reviews so far. It remains a mystery why Microsoft doesn't want to actively promote the release of these apps. There has been no official press release. We want our readers to check out the Microsoft Remote Desktop app right away on their Google Play Store and Apple App store and share the reviews with us.
Download Links -
iTunes
and
Google Play
Posted in:
#Gadgets
@inanoop Thanks for pointing out friend. I have now added the links. (Not sure how I missed it.)