Microsoft Wants About A Billion Gadgets Running Windows 10 By 2018
Bill Gates and Paul Allen started Microsoft with a vision to put a computer on every desk and running their operating system. Now decades later, their vision certainly has been realised and the existing Microsoft team led by Satya Nadella is leaving no stone unturned to ensure Windows 10's omnipresence. The Redmond giant has began rolling out free Windows 10 upgrade today in over 190 countries. Microsoft India informed the media that the company wants to have Windows 10 on about a billion devices by 2018.
Interesting thing to note here is that Microsoft's no longer aiming only the desktops and laptops; but the devices running Windows 10 will be smartphones, tablets and all the IoT devices. Microsoft India Chairman Bhaskar Pramanik said that Microsoft will begin rolling out Windows 10 mobile in the next few months as the OS is currently in technical preview stage. The company did not reveal any timeline for the launch.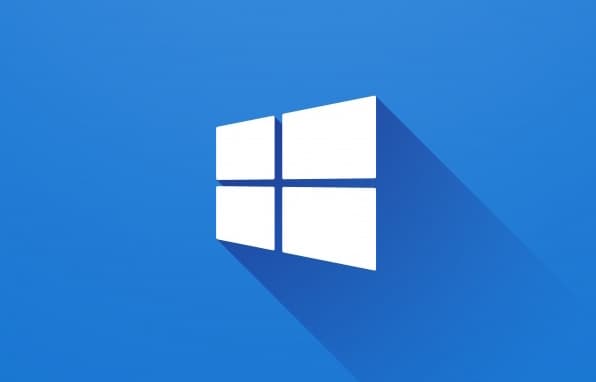 ​
Those who reserved their Windows 10 have began getting the software update already. The laptops and desktops that don't ship with Windows by default can get Windows 10 through retail version, available for the same price as Windows 8 or download it online. Vineet Durani, the director of Windows Business Group at Microsoft India informed that there is no difference in the pricing for Windows 10 and Windows 8 packages.
Acer, the leading computer maker has begun shipping devices pre-installed with Windows 10. Durani further said that in about a month, he expected every new PC to ship with Windows 10 pre-installed.
Microsoft has tied up with pan-India retail stores like Reliance Digital, Vijay Sales and Tata's Croma to setup Windows 10 experience zones. Users will be able to buy or upgrade to Windows 10 in these shops. Leading computer brands like HP and Dell are offering free upgrade to their customers as well. Microsoft has put up dedicated personnel in about 1500 shops across the country with dedicated Internet lines to help users upgrade to Windows 10.
Of course, if, for some reason you do not like Windows 10; Microsoft will allow you to roll back to your previous version in 30 days period. Microsoft officials informed that the regular users of Windows should wait for their machine to automatically prompt them to upgrade to Windows 10.
Durani further informed that the Enterprise sector is extremely important for the success of Windows 10. The response from the members who participated in the pilot programs has been positive. Windows 10 has enhanced security features and Microsoft claims that it's the most secure OS as of today. One reason for upgraded security in Windows 10 is that it's a totally new deployment model that hackers will find difficult to crack.
Microsoft is also counting on employees to request their employers to upgrade to Windows 10. The enterprises don't have to spend lot of time and money to upgrade their existing machines; which is likely to result in faster Windows 10 adoption.
Source:
ET

Am studying b-tech in civil engineering..could u please suggest some topics related to my stream
Only logged in users can reply.