From the Archives
Archived discussions on CrazyEngineers
@Satya Swaroop Dash • 05 Sep, 2015
Microsoft has announced that it is discontinuing several Lumia Windows Phone apps such as Lumia Storyteller, Lumia Beamer, Photobeamer, and Lumia Refocus, Lumia Panorama and Video Uploader with immediate effect. The phasing out process of these apps is a two-step process. First stage of the process has already begun with the aforementioned apps being immediately pulled down from the Windows Store. The final step involves shutting down the online backbone of apps such as Lumia Storyteller, Lumia Beamer, Photobeamer, and Lumia Refocus after October 30, 2015. So why are some of your favourite or least used apps being discontinued? Read the following paragraphs to find out.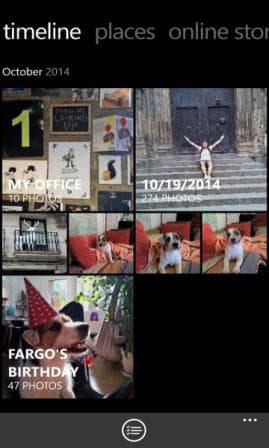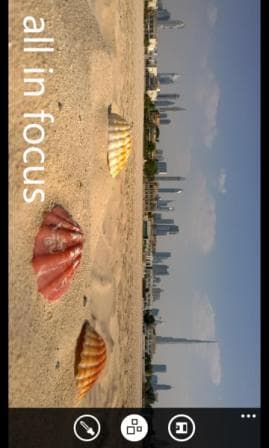 Lumia Storyteller & Lumia Refocus ​
Microsoft carefully glanced at a thesaurus before coming out with
the press release
that was published on the Microsoft Devices Blog late last night. The new parents of Nokia say that the "streamlining" process has been done taking into account the core Windows 10 Camera and Photo apps. Instead of having multiple apps do various things they are unifying features from all the above apps and putting into the core Windows Camera app. This statement however is laced with half-truths. For example, the Lumia Storyteller app that automatically groups photos and videos into stories and uploads them on the Lumia Storyteller website for viewing will not be available for use after October 30. Microsoft will be completely shutting down the website on the date and makes no mention if the service will be revived on Windows 10 Photos app.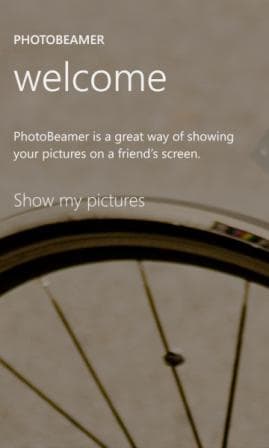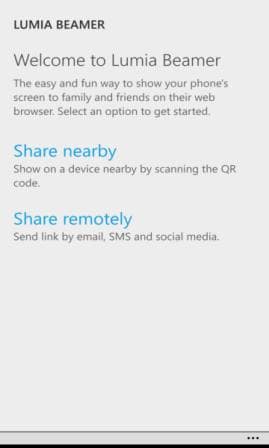 Photobeamer and Lumia Beamer ​
Useful services such as Lumia Beamer and Photobeamer will also cease to work because they are being replaced with the Continuum feature on Windows 10 which unfortunately requires additional powerful hardware. The good news here is that if you have one or all of the apps (which do not require an online service) installed on your phone you would still be able to use them even after you have upgraded to Windows 10 which arrives this fall. Could the discontinuation date for these apps, October 30 be a hint to the Windows 10 for phones launch date? Only time will tell.
@Marcus Garvey • 05 Sep, 2015
Microsoft has a real knack for screwing up EVERYTHING it touches when it comes to consumer experience with their products. The more they mess with my Lumia the more they make me regret buying what WAS such an AWESOME phone. Damnitall.
Related Posts
Archives
@Kaustubh Katdare · Sep 5, 2013
Samsung Galaxy Note III's India launch date is September 25! At the time of unveiling the phone last night in Germany, Samsung's J.K. Shin announced that the phone will be...
Archives
@salaikumar · Aug 19, 2008
hello, my dear friends.presently i am learning j2EE in a private institution. According to their norms a mini projects should be submitted based on java or j2EE.so,any body help me.
Archives
@Ankita Katdare · Apr 2, 2015
A lot of students are sending us messages asking about companies that accept applications if the students have less than 60% aggregate in final year or all four years of...
Archives
@Jason Estibeiro · Mar 14, 2014
Using a computer-aided design tool, researchers at Virginia Tech and Massachusetts Institute of Technology have created genetic languages to handle the design of biological systems. GenoCAD is an open-source software...
Archives
@Ankita Katdare · Sep 11, 2007
'Computer' starts with 'C' and for most of you 'C' starts with 'Let us C'. Yes! You guessed it right. We are extremely proud to have Mr. Yashwant Kanetkar on...