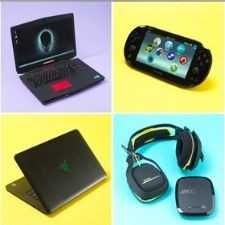 Gadget Geeks
Discuss all electronic gadgets - ask questions, doubts, troubleshooting tips et al. to fellow gadget geeks.
628 Members
Join this group to post and comment.
Microsoft Adds TruePlay Anti-Cheat Feature For Games In Fall Creators Update For Windows 10
Microsoft has very quietly added a new anti cheat feature called TruePlay on Windows 10 through the Fall Creators Update. This addition will help game developers to build in additional anti cheat protection to their PC titles without any hassle. The TruePlay API has been now installed on many Windows 10 PCs through the Fall Creators Update. The TruePlay API has two main features both of which can be accessed by developers. The first stage relates to preventing any third party software from monitoring or altering game data. For example is you are using a cheat program on a game to monitor game progress parameters such as health and weapons, the program will not be allowed the access the game process which is rendered as 'protected' by TruePlay.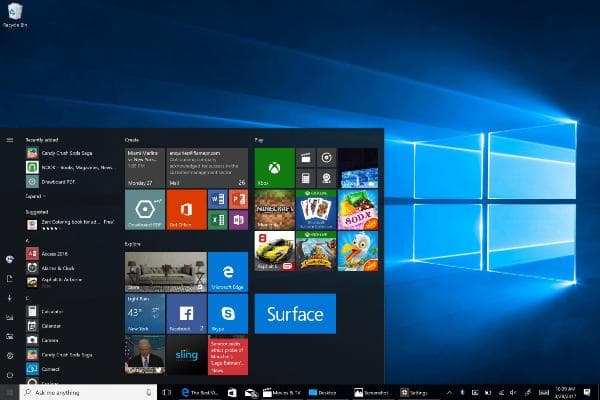 ​
The second stage of TruePlay consists of a monitoring feature. In this feature if any cheat game software manages to infiltrate the first layer of protection (as we discussed above) it shall monitor those attempts and send this information back to the developers so that they can take additional precautions to lock down access. Microsoft assures us the system will report anonymised information back to developers once it has processed the data to eliminate false positives. The TruePlay system can be implemented with selective parameters. This means the certain sections of the game such as online multiplayer can have this anti cheat feature and the single player portion can be exempted from this.
TruePlay is an opt-in feature that has not been switched on by default. The Windows 10 user has to go into the system settings and switch on this setting. If you do not opt in for TruePlay then TruePlay API implemented games will still continue to run on your computer albeit some features on the game may not function properly. TruePlay seems like a good idea at first but its implementation is slightly flawed. TruePlay can only be implemented on games that run on Universal Windows Platform. This means the game has to be available on the Windows Store and not run through other popular PC platforms like Steam. Some predict that Microsoft may expand TruePlay to other platforms and CD installs but that remains uncertain for now as Microsoft is pushing developers to embrace UWP over other distribution channels.
Source:
Ars Technica