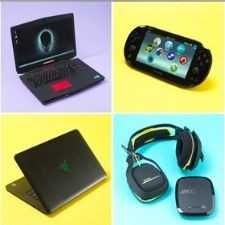 Gadget Geeks
Discuss all electronic gadgets - ask questions, doubts, troubleshooting tips et al. to fellow gadget geeks.
645 Members
Join this group to post and comment.
Micromax 4G VoLTE phones to be priced under Rs. 3500
Micromax is planning to launch entry-level 4G VoLTE phones in Indian markets currently dominated by Chinese smartphones. With the price war initiated by launch of Reliance Industries' Jio, Micromax Informatics is expecting high demand for VoLTE capable phones in near future. In India, only select few smartphones have the 4G VoLTE capability. Micromax is placing its bet on the 4G VoLTE capable 'feature phones'.
Micromax once almost dominated the Indian phone markets. However, with the flooding of Chinese phones pushed the company to spot number four. Micromax will aim to regain its position through its new set of phones. We learn that Micromax is aiming to keep the price of these phones under Rs. 3500. The company will also bundle digital payments solution along with the phone.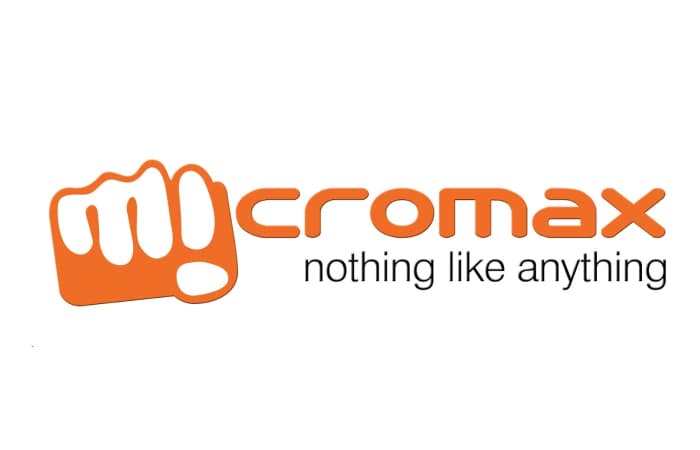 ​
Sources closer to the development have revealed that the phones are likely to be called 'Bharat One' - the feature phone and 'Bharat Two' - the smartphone. Bundling of payments solution will allow Micromax to bring down the prices significantly. The launch is likely to be announced as early in second week of April. Micromax is said to be tying up with MVisa and Transerv to allow digital payments using the phone. The Indian Government's push towards digital payments is likely to help Micromax sell its integrated payments solution.
As of now, Reliance Jio is the only network operator in India that offers 4G VoLTE capable network throughout India. Other network providers are said to be in the process of testing the new technology and getting the required infrastructure ready.
We recently reported that
Google and Reliance Jio
have been collaborating to launch very cheap 4G VoLTE capable phones for the Indian markets. Micromax 4G phones will directly compete with Jio's existing LYF branded phones and the new phones it will launch in association with Google. Ultimately, all these phones would support Jio's network and help it gain more data consumers.
Looking at the current trends in the mobile and telephony markets, it's clear that the stakeholders are pushing for cheaper devices that support 4G. The penetration of 4G Internet is expected to be a big push towards adoption of digital economy; which is one of the main agenda of the current Indian government.
Source:
ET