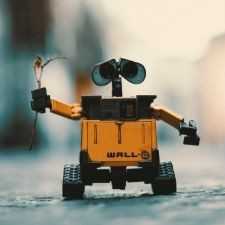 Robotics
Community of Robotics Enthusiasts: Discuss latest robots and questions with fellow robot lovers
629 Members
Join this group to post and comment.
Microbots poised to make Mega Impact
Quote:
A relatively new type of robot is making its way into the industrial automation and electronics manufacturing sectors. Often referred to as micro-robots, these devices are as small as 1 millimeter across and can build structures and form shapes by working together without human intervention.
Endquote
https://insights.globalspec.com/article/85/micro-robots-poised-for-big-growth