Home

>

Apps

>

Groups

>
'Merlin Bird Photo ID' Identifies Bird Species By Looking At User's Photo
Question asked by Sharvari Panchbhai in #Coffee Room on Jun 6, 2015
Most of us get fascinated by the birds' chirping or appearance. However, we often don't have any idea about their name or what kind of species do they belong to. There are many apps that help us to identify a particular bird but by taking its description from the users. In order to make the users' task easier, the researchers and bird aficionados from the Cornell University (Cornell Lab of Ornithology) have joined forces with Visipedia team that has developed the bird photo identifier called 'Merlin Bird Photo ID'. They have developed a program for identifying hundreds of bird species by making use of computer vision technology and photos uploaded by the users. The identifier currently can identify 400 birds that are frequently found in the United States and Canada.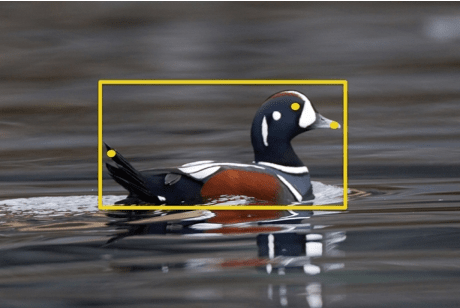 ​
To id your bird, first of all the users need to upload the photo of the bird in question and mention the details about where and when the photo was taken to Merlin. Then, the users draw a box around the bird and click on its bill, eye and tail in order to help the software to identify the bird easily. Later, the Merlin processes the image efficiently by examining its pixels and employs robust artificial intelligence techniques along with millions of data points from humans. This is possible because the identifier matches the visual details such as colours of the feathers and shape of the bill with the data present in the database. Thereby, the software displays the information about the most likely species accompanied by photos and sounds. According to Jessie Barry, the Merlin Project Leader at the Cornell Lab of Ornithology, the software manages to get the correct species in the top three results about 90 percent of the time.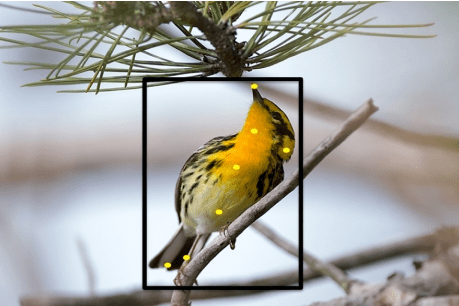 ​
Merlin bird photo identifier applies machine-learning techniques. Therefore, it is improving itself in recognizing each of the species by studying millions of images identified and labeled by birds watchers or enthusiasts. It also refers to 70 million sightings present in the eBird.org database. The location and time of the year helps Merlin to further narrow its search.
After the identifier can infallibly single out the birds by examining the snaps taken by the smartphones, the researchers will add it to the Merlin Bird ID app. Meanwhile, if you want to find out any bird species, you can add the photos on the
project website
. The review of the research will be given by the researchers from Cornell Tech and the California Institute of Technology at the Computer Vision and Pattern Recognition (CVPR) conference.
Source:
Cornell University
Posted in:
#Coffee Room