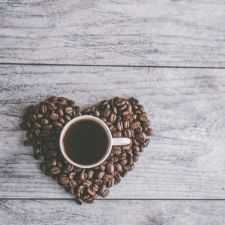 Coffee Room
Discuss anything here - everything that you wish to discuss with fellow engineers.
12796 Members
Join this group to post and comment.
Medicine Made From Sunlight: Microalgae Are The Miracle Workers
We have used sunlight or solar energy to create electricity, to heat water, for cooking, growing plants, drying cloths and getting a nice tan at the beach. Now researchers at the University of Copenhagen in Denmark have found a way to convert sunlight into medicine. According to the research team working on this project, hacking into the microalgae's photosynthetic system that produces energy is now possible. The hack takes a portion of the energy produced and redirects it to a genetically modified part of the cell, which uses the energy to produce chemical products. As the algae harnesses sunlight for energy, they can use it for the biosynthesis of the compounds.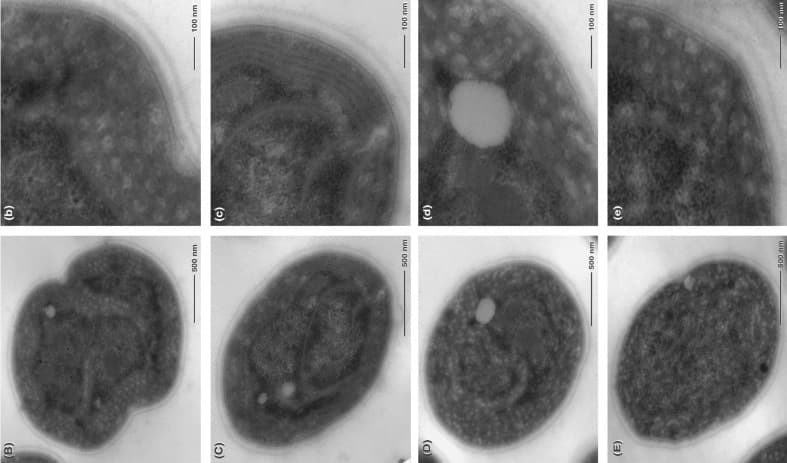 ​
This method of synthesizing chemical compounds could revolutionize the chemical industry as it can be used to create pharmaceutical medicine or bio-fuels at a faster speed without much input. In addition, as the only resource being used is sunlight, water and CO2, the process is very environmental friendly & inexpensive. It can be used to make expensive drugs at a very cheap price or create other chemical compounds without harming the environment. The microalgae's enzymatic processes are optimized by providing them water, sunlight and CO2 while cultivating then in plastic bags in a green house.
​
The researchers plan to replace the water with sewage water which, according to theory, would make the whole process run on renewable energy and at the same time recycle the waste-water. As the current methods include extracting chemicals from plants or feeding sugar to yeast / E coli bacteria to produce the chemicals, it would be much cheaper to use microalgae to do the same without using such resources. However, at present stage the microalgae can only produce a small amount of the chemicals as it consumes a large portion of energy for themselves. Hence, the scientists are focusing of the producing valuable compounds that are very expensive and are required in less amounts like medicine.
Source:
Science Direct