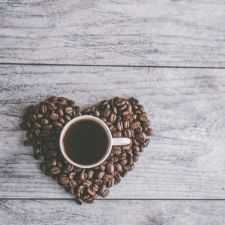 Coffee Room
Discuss anything here - everything that you wish to discuss with fellow engineers.
12940 Members
Join this group to post and comment.
Mayak Satellite, with love from Russia - All you want to know
Russian engineers have launched a new satellite in space and it's interesting for multiple reasons. First and the foremost - the Mayak satellite is going to be the second brightest spot, after the Moon in the sky observable from Earth. The Mayak satellite isn't anything like you've seen or known before. Before we discover Mayak, you might want to know that Mayak means 'beacon'.
Mayak is a brainchild of a young team of Russian engineers led by Moscow State Mechanical Engineering University (MAMI). The team was able to raise north of $30K on Russian crowdfunding website Boomstarter. Mayak essentially is a cubesat (tiny satellite roughly the size of a loaf of bread) and it was put into space on July 14th from Baikonur Cosmodrome in Kazakhstan. The Mayak has been positioned at about 600 Km above the ground and its reflectors might have been unfolded. We are unsure, because as of now there are no reports of anyone seeing the bright spot in the Sky.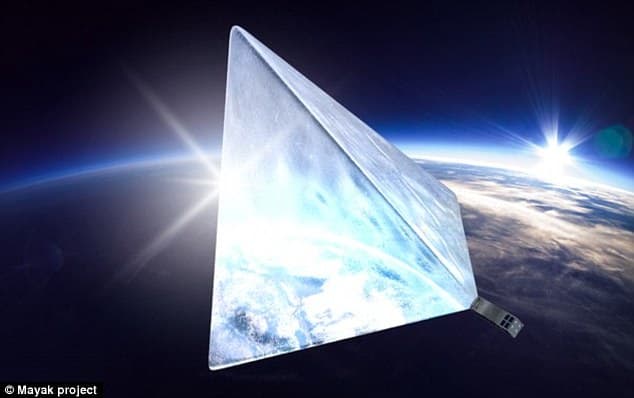 ​
The reflectors, made of Mylar will form a pyramid like structure, about 3 meters tall occupying an area of about 170 sq.ft. The walls of the reflectors are said to be about 20x thinner than the strand of human hair. The official website lists several scientific goals of the Mayak satellite. First, engineers want to test aerodynamic braking device in real-time flight. This would allow scientists to develop techniques to de-orbit the space junk. Second objective is to seek information about air density at high altitutdes and study flight of satellite in the uppermost layers of the atmosphere. Third, Mayak will help measure apparent magnitude of space objects.
It's believed that onces the reflectors are unfolded, they will begin reflecting Sun light to Earth, making Mayak the second brightest spot in the Sky after the Moon. The engineering team has already launched an
Android App
in Google Play Store that promises to offer important information about the Satellite. iOS version is also planned, but there is no word when the app will be made available.
Sky observers, if you spot anything unusual in the Sky; please do share with us. It'd probably be Mayak satellite with its reflectors unfolded. It'd be quite an awesome sight in the dark night.
Source:
NewAtlas